AMD Next-Gen EPYC CPU To Pack 64 Cores And Crazy Amount Of Cache
EPYC CPU To Be Equiped With 64 Cores,128 Threads, 256MB Cache
EPYC is AMD's player in the high performance data center market. Where thermal, power constraints and stability always are main factors, some times the number of cores per socket are what matter. AMD's next generation EPYC server processors, based on the company's Zen architecture, could really throw their muscle around. AMD Zen is known for releasing a lot of cores in the recent releases like The Threadripper CPUs.
The first generation of AMD's EPYC processor architecture actually offers not only a higher number of Zen cores per socket (32 cores currently versus Intel Xeon Scalable at 28), but also significantly more PCI Express IO connectivity at 128 available lanes for connecting co-processors like GPUs (versus 48 with Intel Xeon). EPYC also has more theoretical memory bandwidth as well, with an 8-channel DDR4 controller, versus Intel's Xeon Scalable 6-channel setup. Performance wise there are certainly applications and workloads that favor one of these high-end server architectures over the other. If recent rumors at HotHardware is to be true, AMD's next generation EPYC server will double the CPU cores at 64 per socket + four times the on-chip cache at 256MB, versus the 64MB L3 cache configuration on the current generation EPYC CPUs. AMD is moving to a 12nm FinFET process in early 2018 and you should also apply that to the whole rumors thing. AMD's Zen and EPYC architectures will evolve over the next year to the next gen 12 nm probably and it is interesting to watch what comes out at the end and how will AMD do in Where Intel was once completely dominant, the data centers.
Where it is leaked? A French website with a good record for true leaked Docs, claimed to have obtained specifications for AMD's next EPYC processors. It does not seem to be fabricated and false but we still call it rumors till we get som more official clues. The processors are rumored to still support up to 128 PCIe lanes and 8-channel DDR4 memory, 2666MHz to 3200MHz speeds.The most interesting part of the leak is that the CPUs have increased from 32 cores to 64 cores. That may enable the EPYC 2 capable of executing crazy 128 threads.
Ne le répétez à personne, mais les CPU EPYC de 2e gen d'AMD auront 64 cores, 256 Mo (!) de L3, 8x DDR4-3200 et 128 lignes de PCIe 4. ??

— Canard PC Hardware (@CPCHardware) October 31, 2017
Current AMD EPYC 7000 series: The EPYC 7000-series processors all have the following features:Up to 32 high-performance "Zen" cores, Eight DDR4 , hannels per CPU, Up to 2TB RAM per CPU, 128 PCIe lanes, Dedicated security subsystem, Integrated chipset, Socket-compatible with next-gen EPYC processors.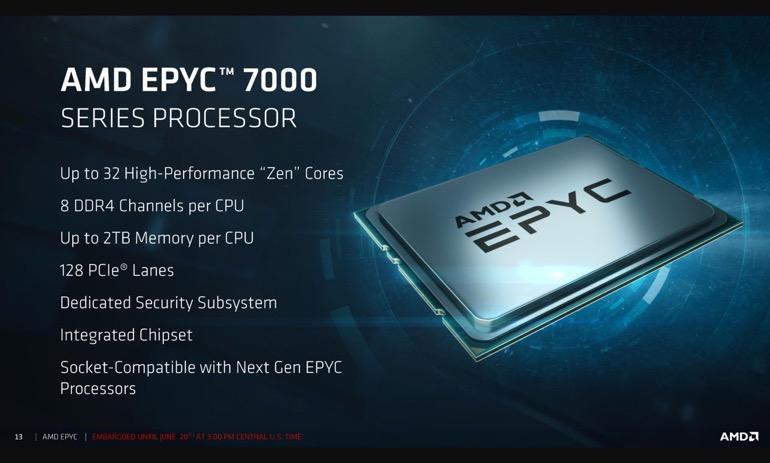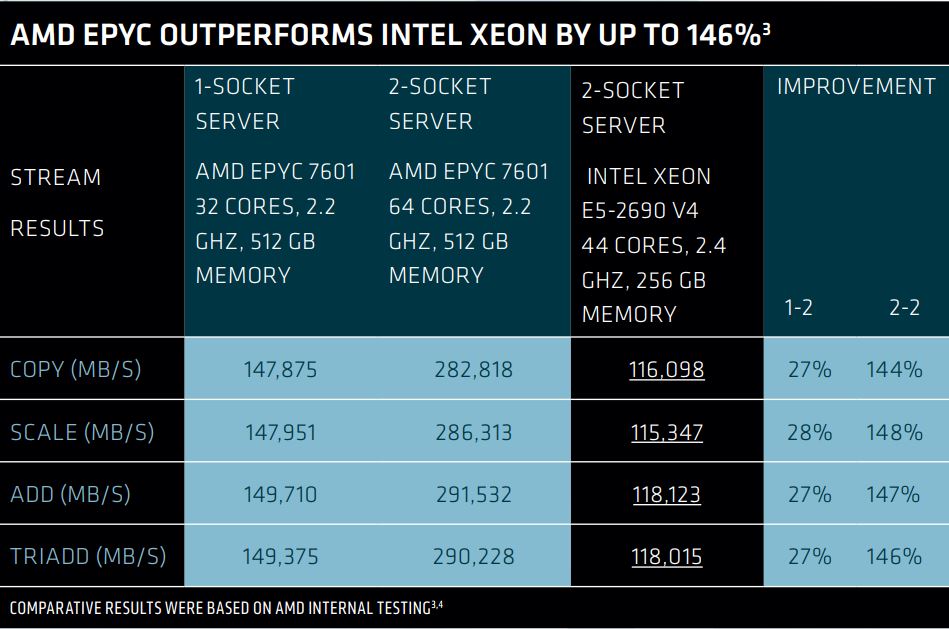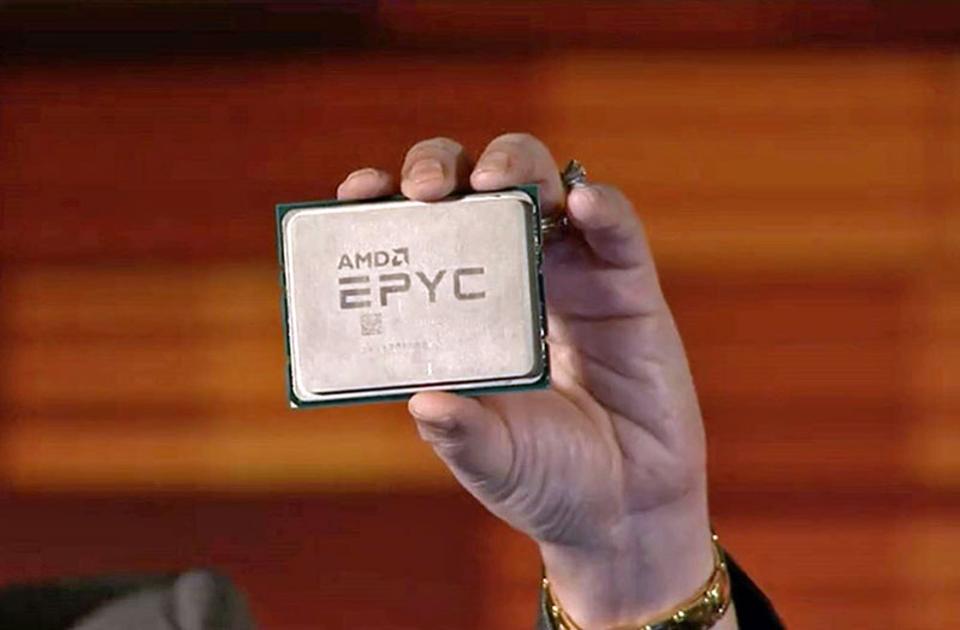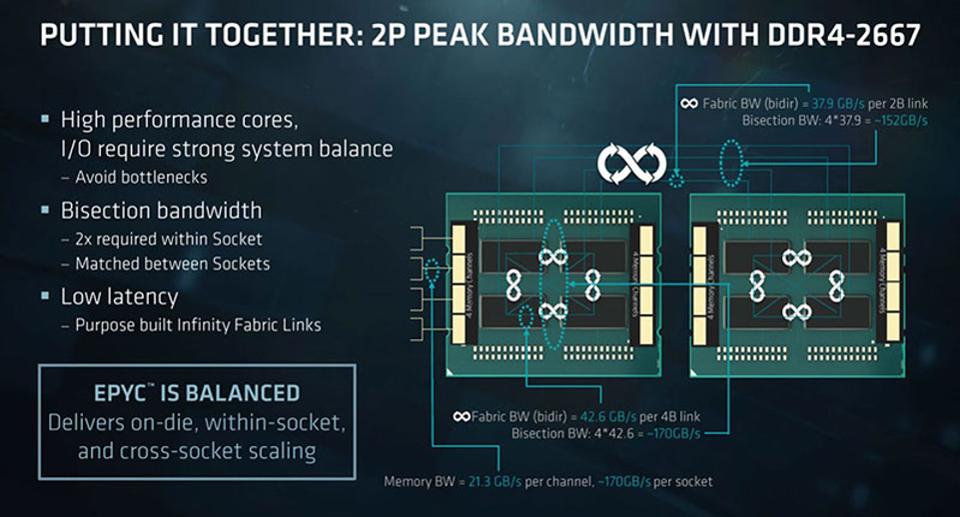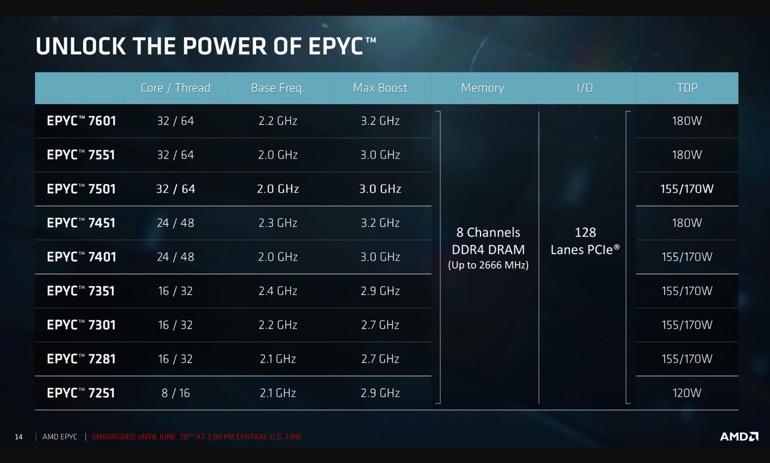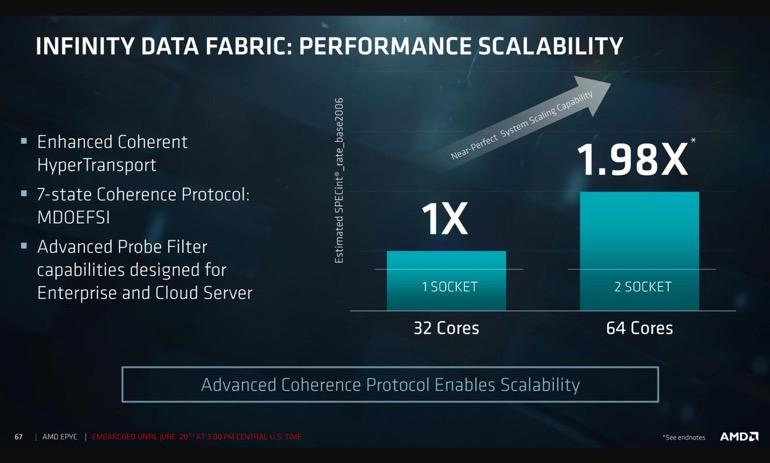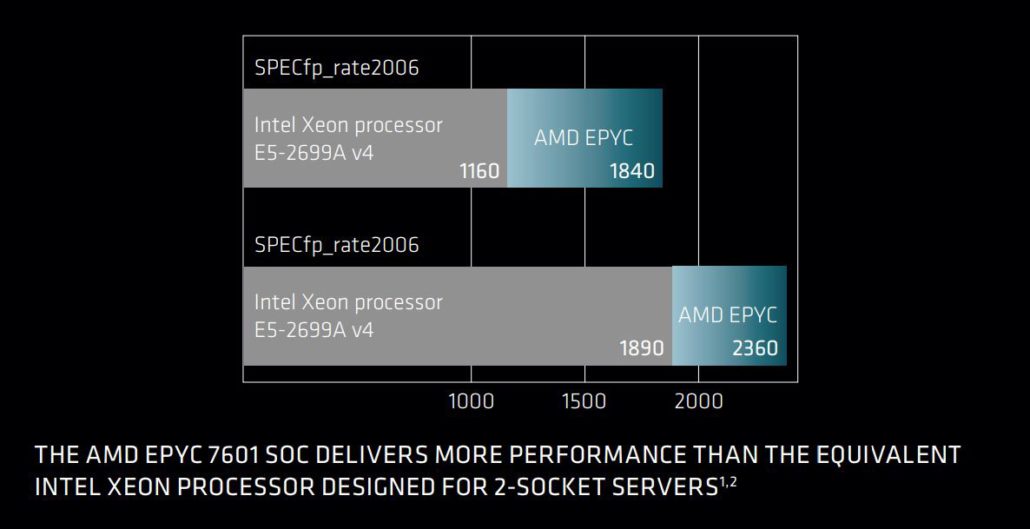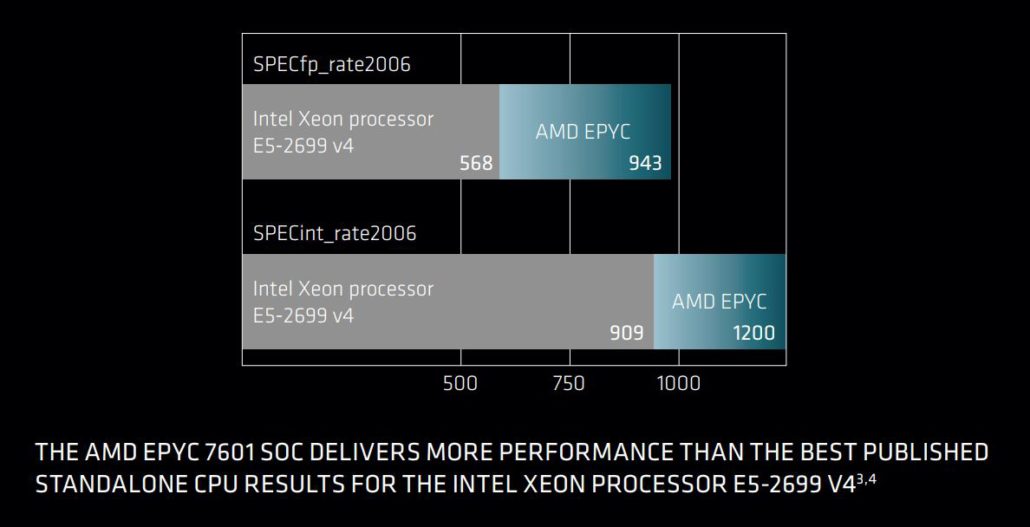 ……………
Tags:
Technology, AMD, AMD EPYC, AMD ZEN, AMD ZEN CPU, AMD 2018, amd epyc 2018, amd 12nm 2018, amd epyc 12nm 2018, amd nex gen epyc cpu
Mohsen Daemi|News author and moderator for news and gaming articles in ultragamerz.com. Mohsen as video games news reporter along everybody in ultragamerz work hard to bring you all the gaming news from direct and trusted sources. Mohsen provides the most recent news and trends of gaming. He has been Working last 6 years on online platforms, medias and online publishing. He was a contributer for fotoup.com and now in popular-photo.com. Mohsen is based in Massachusetts. In ultragamerz we provide the most recent news of technology and gaming.


CONTACTS DETAILS &FOR MORE INFO:
https://www.ultragamerz.com/contact/
Latest posts by Mohsen Daemi (see all)