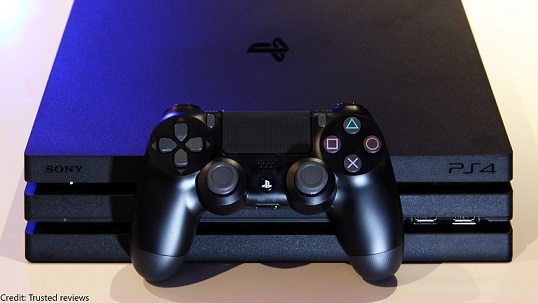 August 17, 2017

Mohesn Daemi
Everything new in Ps 4 5.0 update
Sony has announced Ps 4 5.0 update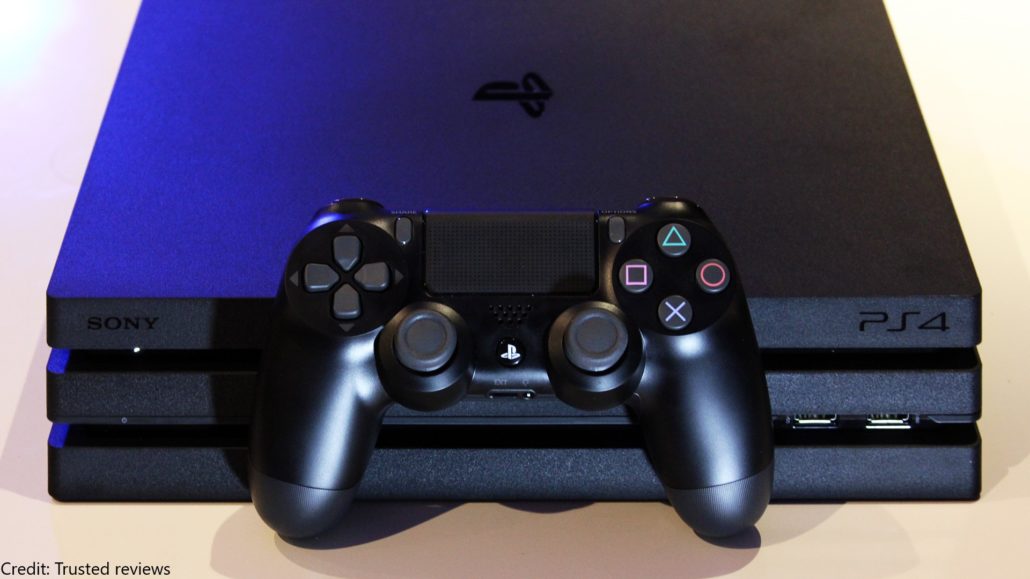 Sony has reviled Ps 4 5.0 update. The leaks that we saw last week about Ps 4's new update were correct. Also, people can sign up to test the new update. 
Family
The new Family system will make it easier to set up PSN accounts for kids. The new family manager will let many adults be in a family, and then you can promote one of the adults to parents. With the new update, controllers and game age ratings can be individually chosen by the parents for each child.
New friend list manager
In the new friend's menu,  Custome list has replaced Favorite Group. Players can make a custom list of their buddies. That is good because now I can make a list of my friends that own BF1.
New Broadcast features
One of the new Broadcast features is: players will be able to link a  community to a broadcast. When a community is linked, a community button will appear on the broadcast. Players can choose to view comments while using PS VR to broadcast in VR mode or cinematic mode. not   PS 4 Pro users can broadcast games at 1080p 60fps.
Messages
With the new update, Players can share music via messages. Friends will be able to listen to it in the messages app. if you want to live a lot of groups, you can select options in messages, select leave, and choose the groups you want to leave.
Notification 
With the new update, you can disable pop ups while watching videos. Also, you can disable message previews on pop-up notifications. By disabling previews on pop-up notifications when you get a message a generic user icon and message will be shown to you. You will be able to change pop-up colors to white or black.
Quick menu
With the new update, you can see the progress of your game downloads/installations or new party invites in the quick menu, and you will see the system clock when you open the quick menu. Also, you can leave parties from the quick menu and 
Virtual surround sounds supported on VR
Now PS Vr supports 5.1ch and 7.1ch surround sound while using headphones and watching videos in Cinematic Mode.
Tournaments Bracket Viewer
The new Tournaments Bracket will show tournament brackets for Single Elimination & Double Elimination tournaments.
New Language
With the 5.0 update  Czech, Greek, Hungarian, Indonesian, Romanian, Thai and Vietnamese will be available as the system language.
Sources:
https://blog.us.playstation.com/2017/08/17/ps4s-system-software-5-00-beta-rolls-out-today-key-features-detailed/
---
Tags And Keywords:
Technology, video games, PS 4, Ps 4 update, PS 4 update 5.0. entertainment, video games, technology, News, PS 4, Sony, PS 4 patch, PS 4 patch 5.0
https://www.ultragamerz.com/wp-content/uploads/2017/08/sony-ps4-pro-9-1-1.jpg
303
538
Mohesn Daemi
https://www.ultragamerz.com/wp-content/uploads/2017/02/logo-300x197.png
Mohesn Daemi
2017-08-17 22:53:11
2017-09-13 13:35:26
Everything new in Ps 4 5.0 update