July 19, 2017

Mohsen Daemi
PlayStation 5 (PS5) new release dates
PS 5: RELEASE DATE, SPECS, RUMORS, ALL THE LATEST PS5 NEWS
Every gamer is waiting to see the next big thing from sony. PS5 has been mentioned times in many occasions rumors about the actual release dates. here is what we know now.
PlayStation 5 in 2018 — or — PlayStation 5  in 2019 ???
According to multiple experts, yes. Macquarie Capital Securities analyst Damian Thong predicts Sony will launch the PlayStation 5 in 2018. The news comes via the Wall Street Journal, in which Thong claims Sony will probably release its next-gen PlayStation in the second half of the year.
These sorts of rumours are ignored usually, especially with such little noise coming from Sony now, but Thong was the analyst who predicted the PS4 Slim and PS4 Pro. It's worth taking his words into consideration. However, another analyst has chimed in with a differing viewpoint. Wedbush Securities' Michael Pachter believes that the PlayStation 5 will launch in 2019, and be backwards compatible with PS4 Pro games. Pachter believes Sony is waiting for an increase saturation of 4K TVs in consumer households before biting the bullet on new hardware.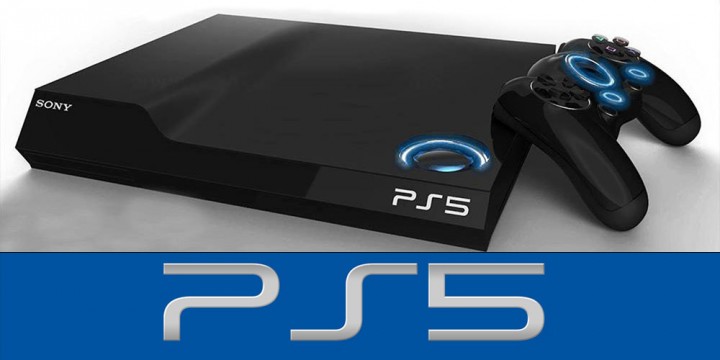 "Will it play games that were made for the PlayStation 4 Pro? That's the question. I think it will. So I think they will build a console that will backwards compatible with the PS4 Pro," Pachter said in an interview with GamingBolt. ""My expectation that is that it's not coming out in 2018. That is a 2019 0r 2020 but probably 2019. Sony is probably timing it better because they are going to bring out a 4K capable device when the 4K TV market reaches 50% in the USA and 35% in the rest of the world."
Mohsen Daemi|News author and moderator for news and gaming articles in ultragamerz.com. Mohsen as video games news reporter along everybody in ultragamerz work hard to bring you all the gaming news from direct and trusted sources. Mohsen provides the most recent news and trends of gaming. He has been Working last 6 years on online platforms, medias and online publishing. He was a contributer for fotoup.com and now in popular-photo.com. Mohsen is based in Massachusetts. In ultragamerz we provide the most recent news of technology and gaming.


CONTACTS DETAILS &FOR MORE INFO:
https://www.ultragamerz.com/contact/
Latest posts by Mohsen Daemi (see all)
https://www.ultragamerz.com/wp-content/uploads/2017/07/PS5newpicsleaked.jpg
360
720
Mohsen Daemi
https://www.ultragamerz.com/wp-content/uploads/2017/02/logo-300x197.png
Mohsen Daemi
2017-07-19 11:44:13
2017-10-08 06:07:03
Different PlayStation 5 (PS5) new release dates