August 23, 2017

Mohesn Daemi
Rise of the Tomb Raider will look stunning on the Xbox One X
Rise of the Tomb Raider will run at native 4k on the X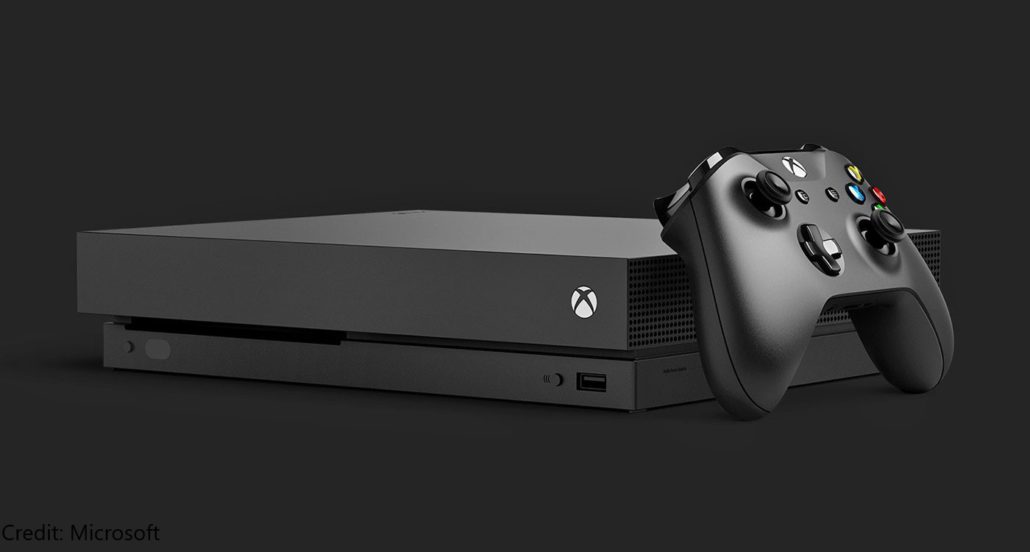 Rise of the Tomb Raider will look very good on the Xbox One X compared to the PS 4 Pro. The games is going to run at native 4k!
tombraider.tumblr reported that three different visual modes would be available to Xbox One X players Native 4k, Enriched Visuals, and high frame rate. Some Xbox One X enhancement for Rise of the Tomb Raider are HDR support, Spatial audio support, Enhanced texture resolution, and Improved anti-aliasing. Tomb Raider will look stunning on the X, but I don't think as good as a PC that is running the game at max setting 4k. The Xbox One X enhancement will be available when the console launches. 
---
Tags And Keywords:
Technology, video games, Xbox One X, Rise of the Tomb Raider, Rise of the Tomb Raider graphics. 
[av_magazine link='category,2′ items='19' offset='no_duplicates' tabs='aviaTBtabs' thumbnails='aviaTBthumbnails' heading_active='aviaTBheading_active' heading='Recent video Games news' heading_link='manually,https://www.ultragamerz.com/news/' heading_color='theme-color' heading_custom_color='#ffffff' first_big_pos='top' admin_preview_bg="]
Mohsen Daemi|News author and moderator for news and gaming articles in ultragamerz.com. Mohsen as video games news reporter along everybody in ultragamerz work hard to bring you all the gaming news from direct and trusted sources. Mohsen provides the most recent news and trends of gaming. He has been Working last 6 years on online platforms, medias and online publishing. He was a contributer for fotoup.com and now in popular-photo.com. Mohsen is based in Massachusetts. In ultragamerz we provide the most recent news of technology and gaming.


CONTACTS DETAILS &FOR MORE INFO:
https://www.ultragamerz.com/contact/
Latest posts by Mohesn Daemi (see all)