AMD EPYC CPU Glowing On SC17 | Enforced by Microsoft, HPE, Dell EMC, Biado, Asus, Boxx, Gygabyes and more
EPYC CPU Is Becoming the key to AMD Come back to Data-center Market
AMD's EPYC/ (epic) come-back to datacenter is at the center of attention on SC17. AMD launched the EPYC processor line in June with the new MI25 GPU that are both made for huge and heave work loads and mainly datacenters. AMD is also claiming a 3X price performance advantage over Intel Skylake and tries to push everybody for switching to AMD, HPCWire Reported.
"Getting infrastructure and systems ready has been the big focus," said Scott Aylor, AMD corporate VP and GM of enterprise solutions business.

"HPC was always going to be one of the key focused verticals. From EPYC's ability to connect many GPUs and IO capacity. We have a pretty compelling floating point story especially for memory-bound workloads. You'll see a lot of that at the show [with] demonstrations around HPC applications." He also noted, "Because Skylake was not really in the market when EPYC launched, we had to do all of our comparison to Broadwell. The good news is we now have Skylake in hand as we've procured the entire stack and we are holding up extremely well."
AMD reports the following companies are now offering AMD EPYC products or AMD EPYC-based systems:
OEM/ODM – Asus, Gigabyte, HPE, Supermicro, Tyan
Distributors – ASI Computer Technologies, Tech Data
Systems Integrators – AMAX, Boston, Boxx, Clustervision, E4, EchoStreams, Equus / ServersDirect, ICC, Koi, Megware, NEC, Penguin, Silicon Mechanics
AMD has got many endorsements that included in the official releases before and now; the statements are of course all enthusiastic sided they all suggest AMD has done productive groundwork with partners:
HPE. "The EPYC processor represents a paradigm shift in computing and will usher in a new era for the IT ecosystem," said Antonio Neri, EVP and general manager Enterprise Group, HPE.
Dell EMC."Our next generation of PowerEdge servers are the bedrock of the modern datacenter that are designed to maximize business scalability and intelligent automation with integrated security. The combination of PowerEdge and the AMD EPYC performance and security capabilities will create unique compute solutions for our customers to accelerate workloads and protect their business." said Ashley Gorakhpurwalla, president, server solutions division at Dell EMC,
Baidu. "As the world's largest Chinese language search engine and leading AI-Tech company, Baidu prides itself on simplifying a complex world through technology," said By Dr. Zhang Ya Qin, president of Baidu.
Microsoft.  "To power Azure, we require the most cutting-edge infrastructure and the latest advances in silicon which is why we intend to be the first global cloud provider to deliver AMD EPYC, and its combination of high performance and value, to customers."said Girish Bablani, corporate vice president, Azure Compute, Microsoft Corp
ASUS, "As one of the first companies to introduce AMD EPYC-based servers, ASUS understands the need for platforms that can scale to meet the performance and power requirements of data-intensive HPC and virtualization applications," said Robert Chin, head of ASUS Server business unit.
BOXX.  "Now we're applying that same expertise to advanced, multi-GPU compute solutions for deep learning. With AMD EPYC server processors, we can significantly boost performance, power and memory to drive advancements in data mining, natural language processing, image recognition, and security."said Shoaib Mohammad, BOXX vice president of marketing and business development.
EchoStreams. "With the addition of the high-performance EPYC processors from AMD to our storage portfolio, today we can offer customers an even more powerful solution capable of taking on the complex challenges in the continuously evolving areas of artificial intelligence and deep learning."said Gene Lee, president, EchoStreams.
GIGABYTE Technology. "GIGABYTE Technology is a key go-to-market partner for delivering EPYC processor- based server platforms, offering customers a mature ecosystem, industry-transforming hardware design and serious compute, memory, I/O and power for complex HPC computations," said Daniel Hou, vice president, research & development, GIGABYTE Technology.
HPE. "As the world leader in supercomputers and high performance computing, we are committed to delivering solutions to customers with highly complicated workloads, and AMD delivers the power, density and scalability to help break barriers."said Justin Hotard, vice president and general manager, Volume Global Business Unit, HPE.
Penguin Computing  "The high-performance EPYC processors from AMD, powering our new Altus line of 1U and 2U server platforms, provide the scalability, memory and high core count that are key to driving advanced HPC and machine learning workloads, and enable us to tackle new challenges in supercomputing."said Philip Pokorny, CTO, Penguin Computing.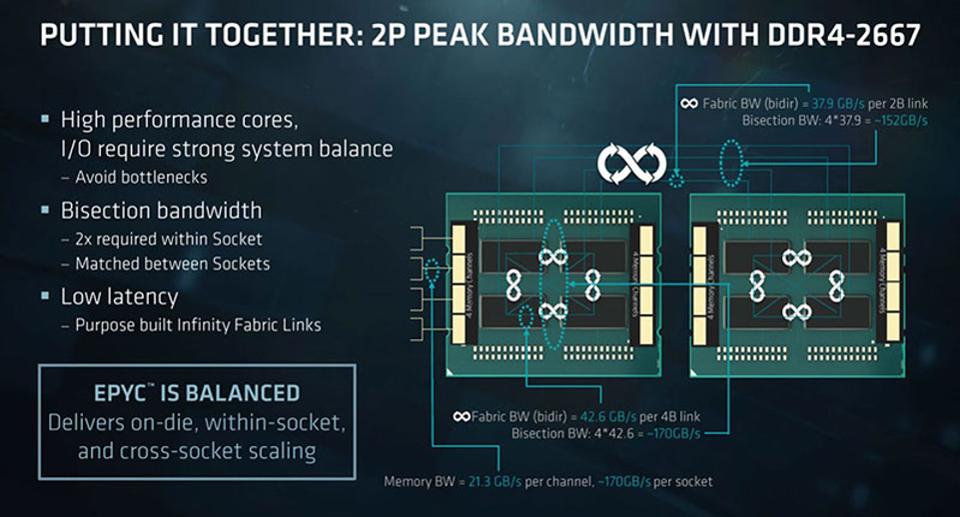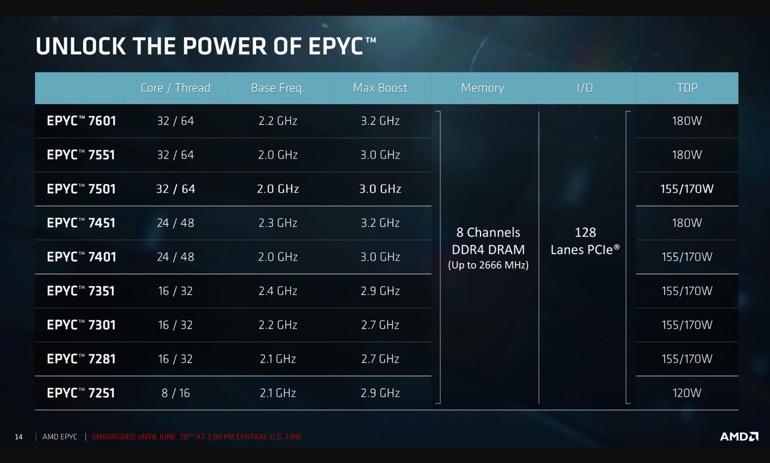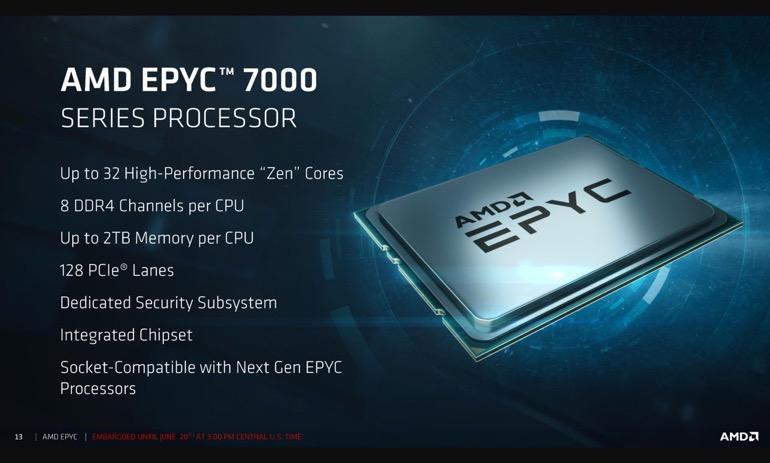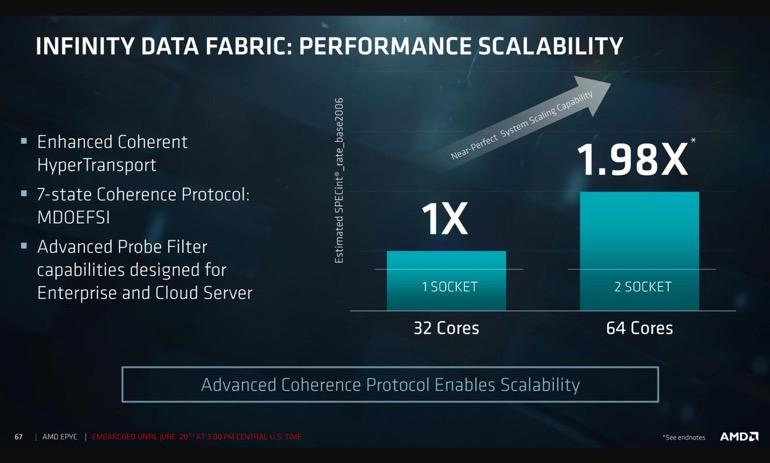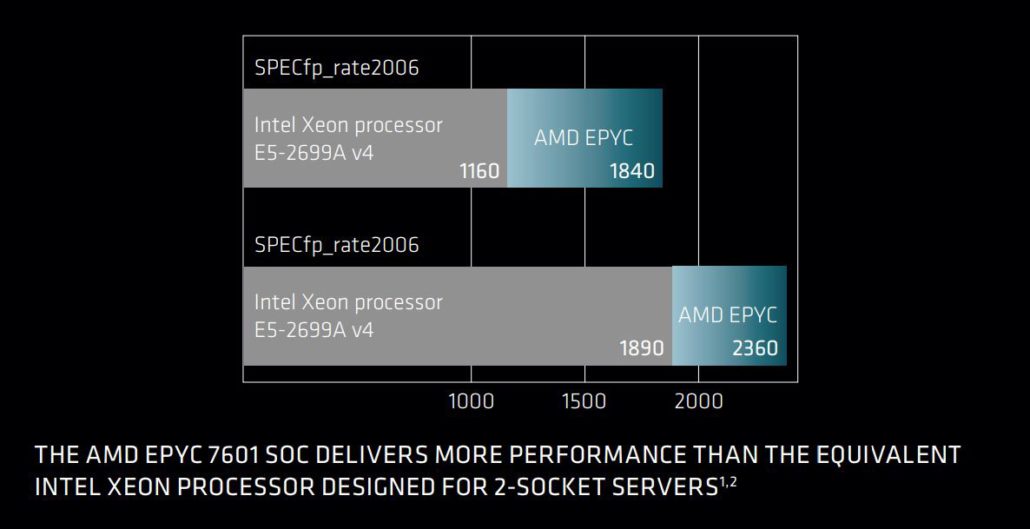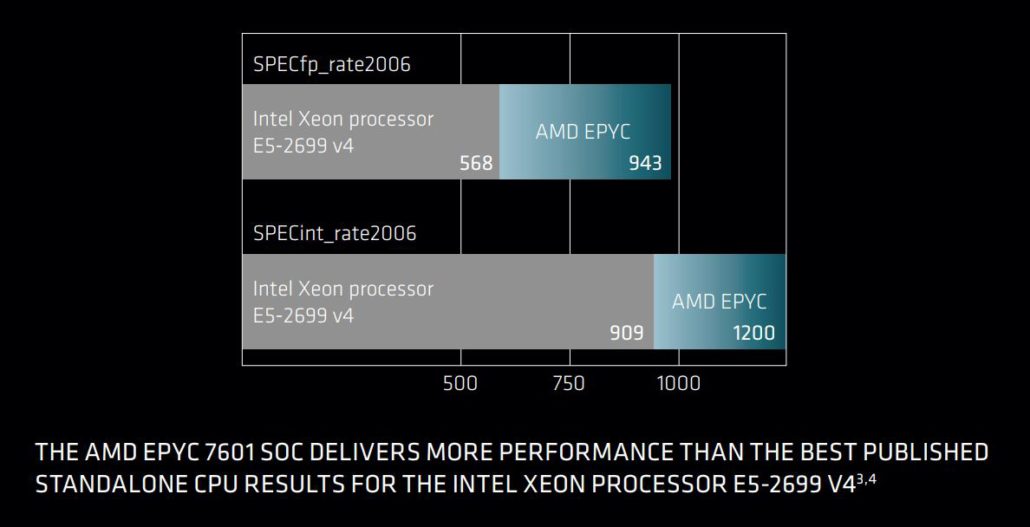 Tags: Technology, AMD, AMD CPU, AMD EPYC CPU, AMD in SC17, asus, Microsoft, HPE, Dell, SuperMicro, Gygabyte, Boxx
Mohsen Daemi|News author and moderator for news and gaming articles in ultragamerz.com. Mohsen as video games news reporter along everybody in ultragamerz work hard to bring you all the gaming news from direct and trusted sources. Mohsen provides the most recent news and trends of gaming. He has been Working last 6 years on online platforms, medias and online publishing. He was a contributer for fotoup.com and now in popular-photo.com. Mohsen is based in Massachusetts. In ultragamerz we provide the most recent news of technology and gaming.


CONTACTS DETAILS &FOR MORE INFO:
https://www.ultragamerz.com/contact/
Latest posts by Mohsen Daemi (see all)