June 8, 2017

Mohesn Daemi
leaked Assassins Creed Origins leaked news
jimmyfallon007 has leaked a picture of the new Assassins Creed Origins. The picture shows a card to reserve Assassins Creed Origins .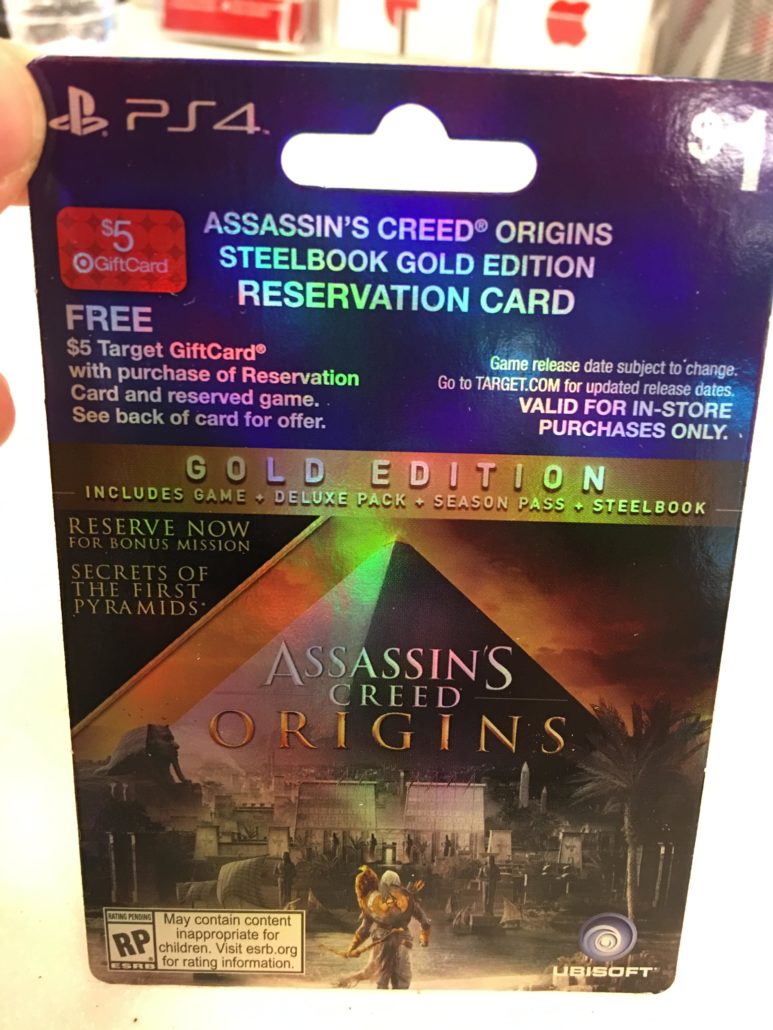 Image from: https://imgur.com/gallery/dSmF3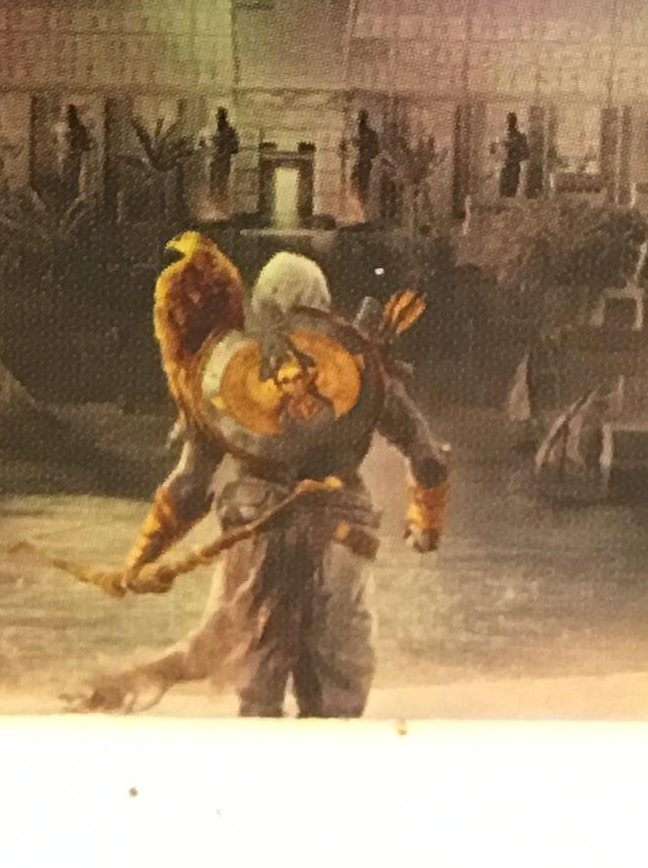 This person is probably the main character. He is carrying a bow, a shield on his back, and a pet Owl on his shoulder. The image also confirms the Egyptian setting because if you look at the top there is a Pyramid . To see the main character of the game click here. The card also says that people will get a bonus mission called Secret Of The first Pyramid if they preorder the game. The card means that the game is probably gonna be released in less then a year. For more info about the game click here.
Sources:
Mohsen Daemi|News author and moderator for news and gaming articles in ultragamerz.com. Mohsen as video games news reporter along everybody in ultragamerz work hard to bring you all the gaming news from direct and trusted sources. Mohsen provides the most recent news and trends of gaming. He has been Working last 6 years on online platforms, medias and online publishing. He was a contributer for fotoup.com and now in popular-photo.com. Mohsen is based in Massachusetts. In ultragamerz we provide the most recent news of technology and gaming.


CONTACTS DETAILS &FOR MORE INFO:
https://www.ultragamerz.com/contact/
Latest posts by Mohesn Daemi (see all)