September 14, 2017

Mohesn Daemi
EA going Netflix ??
EA access and Origin access might become a lot like Netflix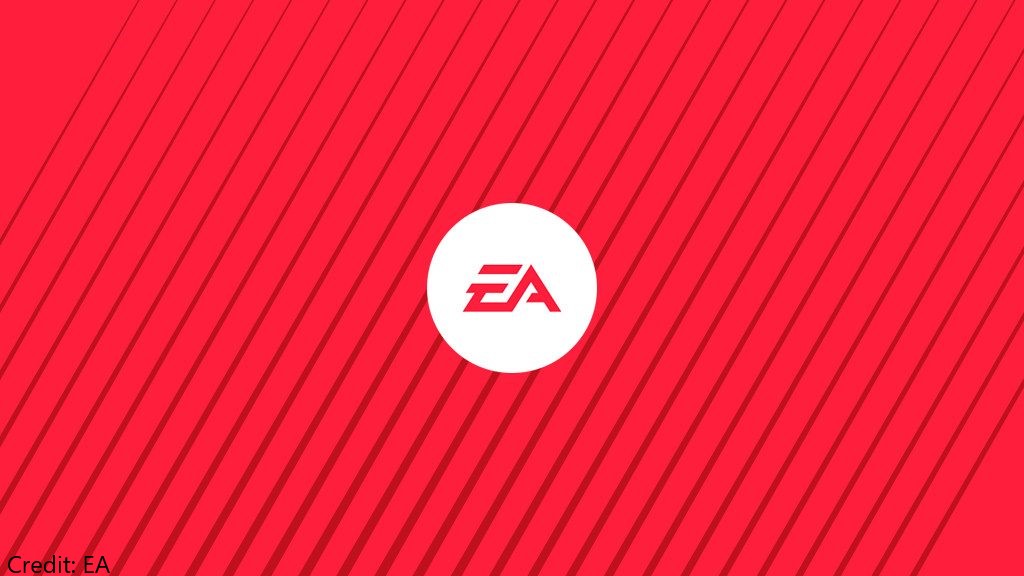 For years people have been using streaming services like Netflix to watch movies instead of buying them. In a few years, you might be able to do that with video games because of EA.
Speaking at Deutsche Bank Technology Conference EA's VP of investor relations Chris Evenden talked about a video game streaming service. Evenden said, "We've been building an infrastructure both from a product and a marketing perspective so we can move our slate across to new platforms, and we can move with our games across to new platforms as well. So all of these things, we've been working on for five or more years now, actually. But I think it's inevitable that the gaming entertainment world will move in much the same way that the music and video entertainment worlds have already moved, in the sense that people have moved from an ownership model to an access model. And you'll see that in gaming, just as you've seen it with Spotify and Netflix in other media businesses."
The Problem is WIFI speed. PS Now is a video game streaming service but there are lag issues. PS Now requires at least 5Mbps download speed and it is not as responsive as playing the game on your PS 4. Evenden said, "That infrastructure barrier is still there, but it's shrinking very rapidly, And we think in the next couple of years. you'll see some major technological announcements that will prove to be commercially significant in the next three to five years." So a video game live streaming service by EA will not be available for a few years.
That is a good idea because if that happens, all you will need is a TV or monitor and a controller. Evenden added, "Right now if you want to play FIFA in the United States, it will cost you $460, You have to buy the game; you have to buy the console. In a streaming world, it could be $9.99 a month. The commercial details have to be worked out, but whatever number it ends up at is very much less than $460. So that extends your market because all you need locally is literally a smart TV."
A streaming service for games will make gaming price a lot lower. Right now most games cost $59.99 and a PS 4 slim costs $269.99. So you have to pay $329.98 to get into gaming. If that happens consoles will start to die out, or maybe Sony and Microsoft will start to make TVs with low input lag and capable of streaming 4k games.
---
Tags And Keywords:
Technology, video games, EA, streaming service, EA streaming service
Mohsen Daemi|News author and moderator for tech news and gaming in ultragamerz.com. Mohsen as video games news reporter along everybody in ultragamerz work hard to bring you all the gaming news from direct and trusted sources. He currently resides in Massachusetts writing for ultragamerz. Mohsen provides the most recent news and trends of gaming. He has been Working last 6 years on online platforms, medias and online publishing. He was a contributer for fotoup.com and popular-photo.com.


CONTACTS DETAILS &FOR MORE INFO:
https://www.ultragamerz.com/contact/

Articles by Mohsen:
Latest posts by Mohesn Daemi (see all)