September 3, 2017

Mohsen Daemi
Galaxy S9 could be coming soon, after Samsung Galaxy Note 8
It is possible to launch Galaxy S9 in January 2018, according to reports from South Korea.
Now that SAMSUNG is releasing Galaxy Note 8 on Sep 12/15 2017 January 2018 is the most possible date for S9.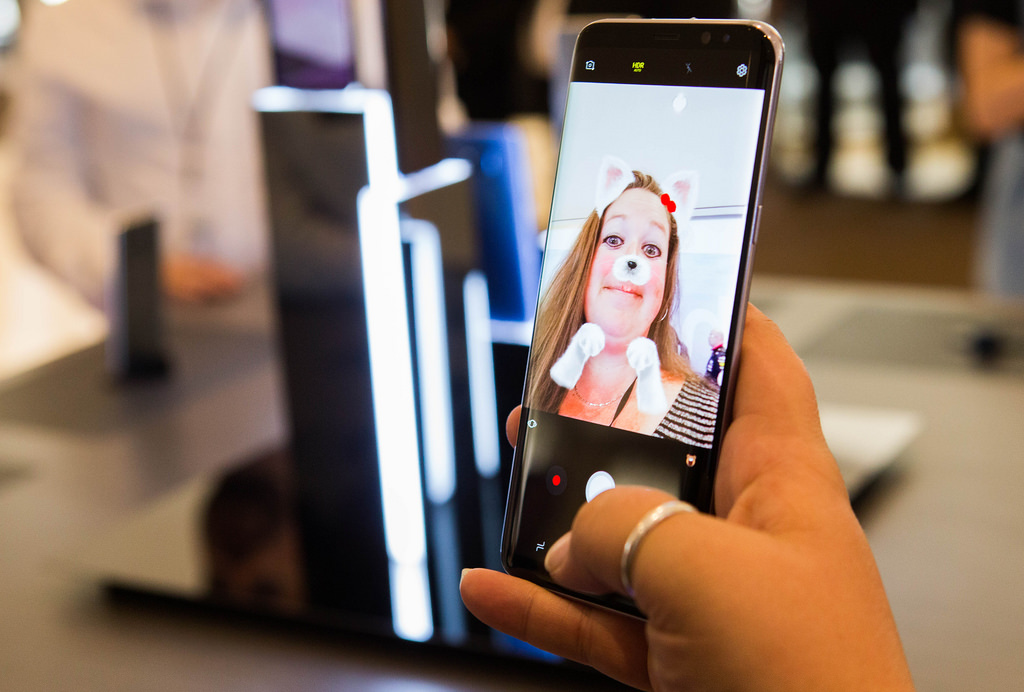 Samsung Galaxy S9 Release news
The reports from South Korea were revealed by Android Authority, and is based on production line murmurs. Samsung will allegedly launch the Galaxy S9 in January, before a release date for the upcoming Android phone in February. It's rumoured that Samsung Display will start shipping OLED panels for the Galaxy S9 in November. This is usually two to three months before assembly of the device is expected to begin.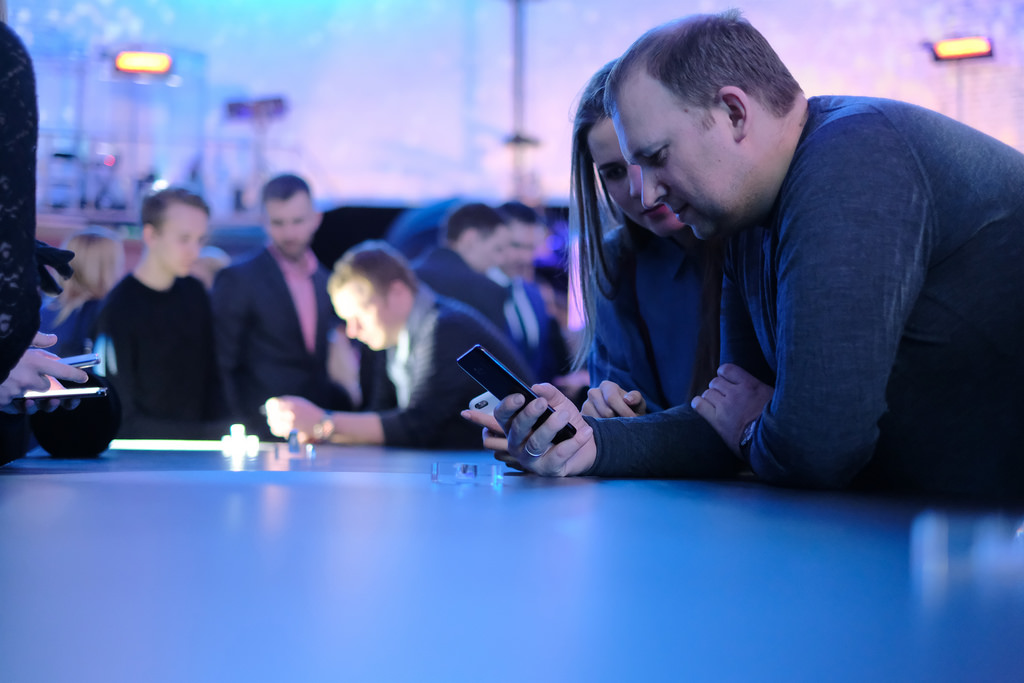 Galaxy S9 & Galaxy note 8 Specs
Mainly The news came after an alleged spec sheet for the Samsung Galaxy S9 was surfaced. According to the reports, the phone will sport a Snapdragon 845 processor by Qualcomm, in addition to 4GB of RAM as standard and run Android Oreo. The 4 gb ram is predictable now that note for its pen functionalities has got 6 gb, 4 gb seems to be the new satisfying minimum for high end phones now. It's also possible the Galaxy S9 could come with a 6GB RAM variant and follow in the Note 8's footsteps to have a dual camera setup. S9 also wil have the AR capabilities and will probably work well with the new gear VR Samsung is planing to release in sep 2017 to work with Galaxy note 8. In terms of size it seems that galaxy s8 was a good set of devices for none note galaxy phones and Samsung may continue doing that. There has been no leaks yet on benchmarks for galaxy s9. While some of these these reports are just rumours and estimations and some leaks, an earlier release date for the Galaxy S9 could benefit Samsung in some aspects. A number of flagship smartphones are typically announced by major electronics firms at MWC in Barcelona. This usually takes place in February or March.
…………………………………………………………………………………..
Tags And Keywords:
Technology, cell phones, samsung galaxy, samsung galaxy note 8, samsung galaxy s9,  samsung galaxy s9 release date
[av_magazine link='category,2′ items='19' offset='no_duplicates' tabs='aviaTBtabs' thumbnails='aviaTBthumbnails' heading_active='aviaTBheading_active' heading='Recent video Games news' heading_link='manually,https://www.ultragamerz.com/news/' heading_color='theme-color' heading_custom_color='#ffffff' first_big_pos='top' admin_preview_bg="]
Mohsen Daemi|News author and moderator for news and gaming articles in ultragamerz.com. Mohsen as video games news reporter along everybody in ultragamerz work hard to bring you all the gaming news from direct and trusted sources. Mohsen provides the most recent news and trends of gaming. He has been Working last 6 years on online platforms, medias and online publishing. He was a contributer for fotoup.com and now in popular-photo.com. Mohsen is based in Massachusetts. In ultragamerz we provide the most recent news of technology and gaming.


CONTACTS DETAILS &FOR MORE INFO:
https://www.ultragamerz.com/contact/
Latest posts by Mohsen Daemi (see all)