August 14, 2017

Mohesn Daemi
Game Cube games might come to the Switch.
An image showing Game Cube games that are coming out has been leaked.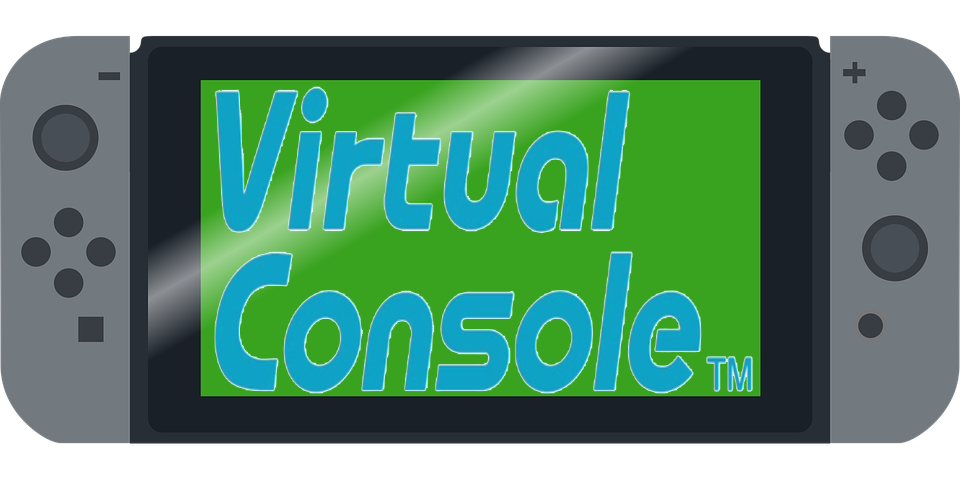 Since the Switch came out, people have been asking Nintendo when classic titles will get to the Switch ? We haven't seen anything about classic titles on the Switch until now! An image that showed Game Cube games that haven't been released is surfing the internet.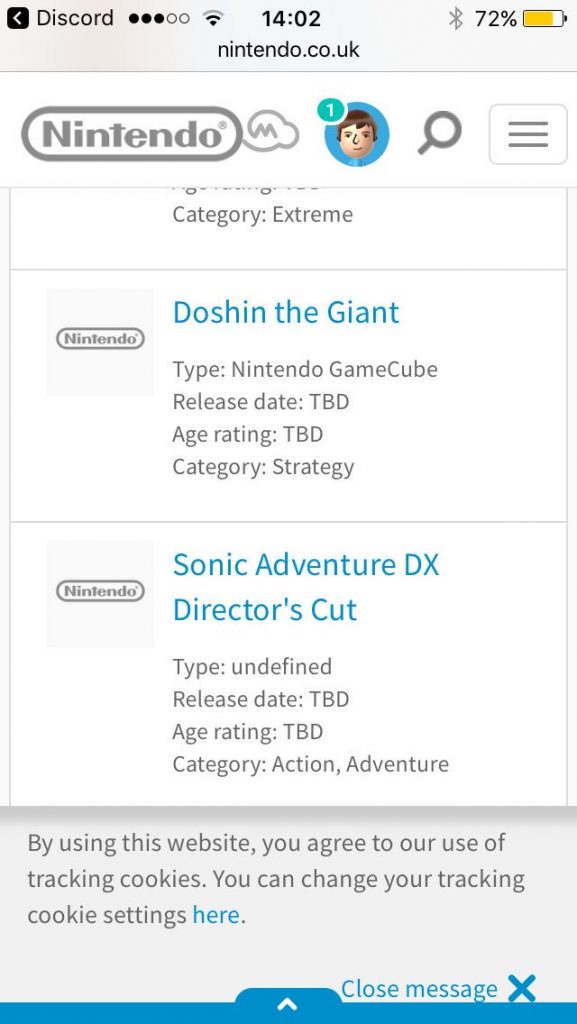 The image shows Nintendo's website showing Game Cube games that haven't been released yet. In the picture, we see Doshin The Giant and Sonic Adventure DX Director's Cut both of these games came out on the Game Cube. Nintendo's assistant manager hinted that we would get more info about Virtual console on the Switch soon. He also said they are working on something like the Game Cube. Also, Nintendo filed trademark applications related to their game controllers, and they also placed an N64 controller in it. That could mean that they will release an N64 controller for the Switch or it might mean that Nintendo is making an N64 Classic Edition, more on that here. Remember that theses are leaks and they could be fake.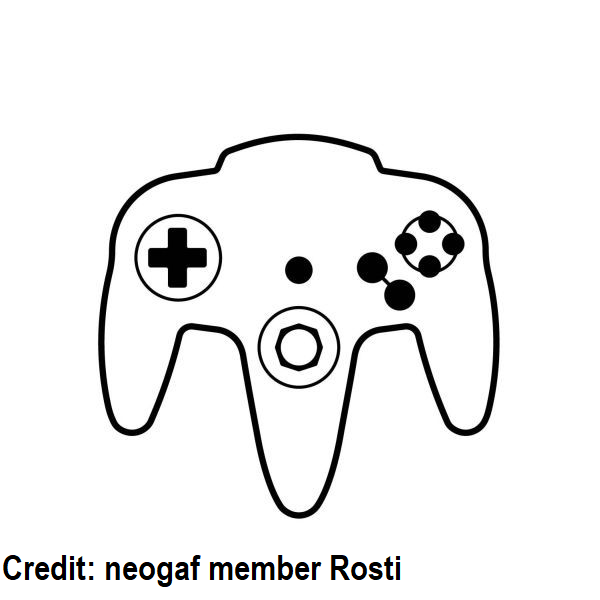 ---
Tags And Keywords:
Technology, video games, Nintendo, Nintendo virtual console, Switch virtual console
[av_magazine link='category,2′ items='19' offset='no_duplicates' tabs='aviaTBtabs' thumbnails='aviaTBthumbnails' heading_active='aviaTBheading_active' heading='Recent video Games news' heading_link='manually,https://www.ultragamerz.com/news/' heading_color='theme-color' heading_custom_color='#ffffff' first_big_pos='top' admin_preview_bg="]
Mohsen Daemi|News author and moderator for news and gaming articles in ultragamerz.com. Mohsen as video games news reporter along everybody in ultragamerz work hard to bring you all the gaming news from direct and trusted sources. Mohsen provides the most recent news and trends of gaming. He has been Working last 6 years on online platforms, medias and online publishing. He was a contributer for fotoup.com and now in popular-photo.com. Mohsen is based in Massachusetts. In ultragamerz we provide the most recent news of technology and gaming.


CONTACTS DETAILS &FOR MORE INFO:
https://www.ultragamerz.com/contact/
Latest posts by Mohesn Daemi (see all)