August 15, 2017

Mohesn Daemi
Everything you need to know about COD WW2's private beta
Activision has released more info about COD WW2's private beta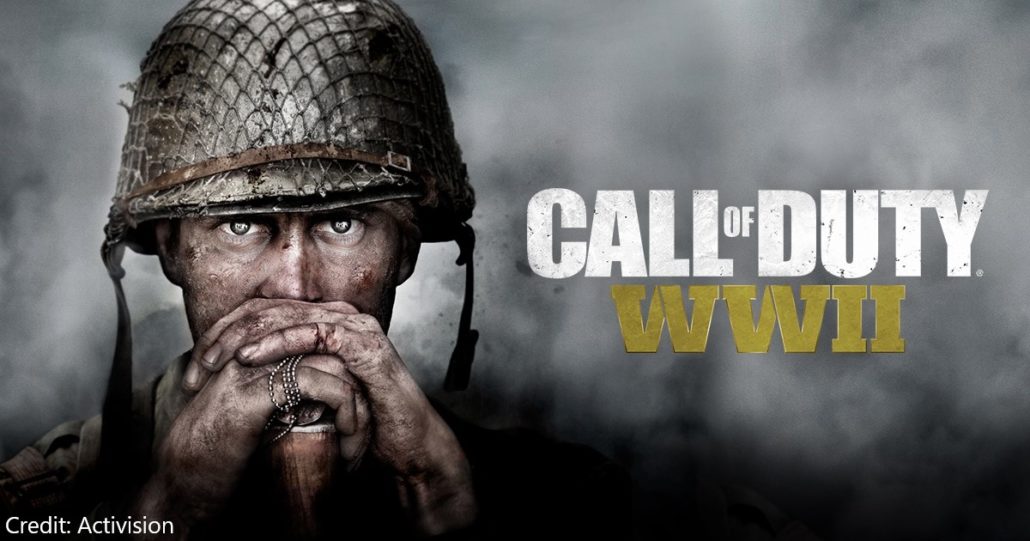 Everyone is waiting for Call of Duty WW2. It looks entertaining, and it is going to be the first boots on the ground COD in a long time. Today I am going to tell you everything you need to know about Call of Duty WW2's private beta.
When is the beta going to open and how can I play it?
The beta is going to begin on August 25, and it will close on August 28 on the PS 4. The beta is starting on September 1st and ending on September 4 on the PS 4 and Xbox One. We don't know when the beta is opening for PC. To participate in the beta, you need to preorder the game or use a beta code.
What will be in the beta ?
Players will be able to play three different game modes: Team Death Match, Domination, Hardpoint, and Call of Duty's new multiplayer mode War mode. The war mode will be Operation Breakout. Activision said there would be at least three maps available in the beta: Pointe Du Hoc, Ardennes, and Gibraltar. Players playing the beta will be able to use the new class system called Divisions. 5 Divisions will be in the beta: Infantry, Expeditionary, Airborne, Armored, or Mountain Division. 3 Score Streak will be available in the beta: Glide Bomb, Artillery Barrage, and Molotov.
What will not be in the beta ?
The things that are not going to be in the beta are Headquarters, Supply Drops, loot, Ranked matches, full progression, remaining maps and modes, additional War Mode maps, and the full armory of weapons, score streaks, Basic Training, and equipment. 
When are we going to get more info about the beta?
Activision wrote in a blog post that they are going to give more info about the beta in Call of Duty WW2's Livestream from Cologne. Call of Duty WW 2 is going to be released on November 3rd, 2017 for the Xbox One, PS 4, and PC.
---
Tags And Keywords:
Technology, video games, Call of Duty, Call of Duty WW2, Call of Duty WW2 beta
Mohsen Daemi|News author and moderator for tech news and gaming in ultragamerz.com. Mohsen as video games news reporter along everybody in ultragamerz work hard to bring you all the gaming news from direct and trusted sources. He currently resides in Massachusetts writing for ultragamerz. Mohsen provides the most recent news and trends of gaming. He has been Working last 6 years on online platforms, medias and online publishing. He was a contributer for fotoup.com and popular-photo.com.


CONTACTS DETAILS &FOR MORE INFO:
https://www.ultragamerz.com/contact/

Articles by Mohsen:
Latest posts by Mohesn Daemi (see all)
https://www.ultragamerz.com/wp-content/uploads/2017/08/Stronghold_Metadata_Image-1.jpg
252
480
Mohesn Daemi
https://www.ultragamerz.com/wp-content/uploads/2017/02/logo-300x197.png
Mohesn Daemi
2017-08-15 17:37:29
2017-10-08 06:15:35
Everything you need to know about COD WW2's private beta