September 15, 2017

Mohesn Daemi
New PUBG update adds a new town
Player Unknowns Battlegrounds new patch will add a new town to the game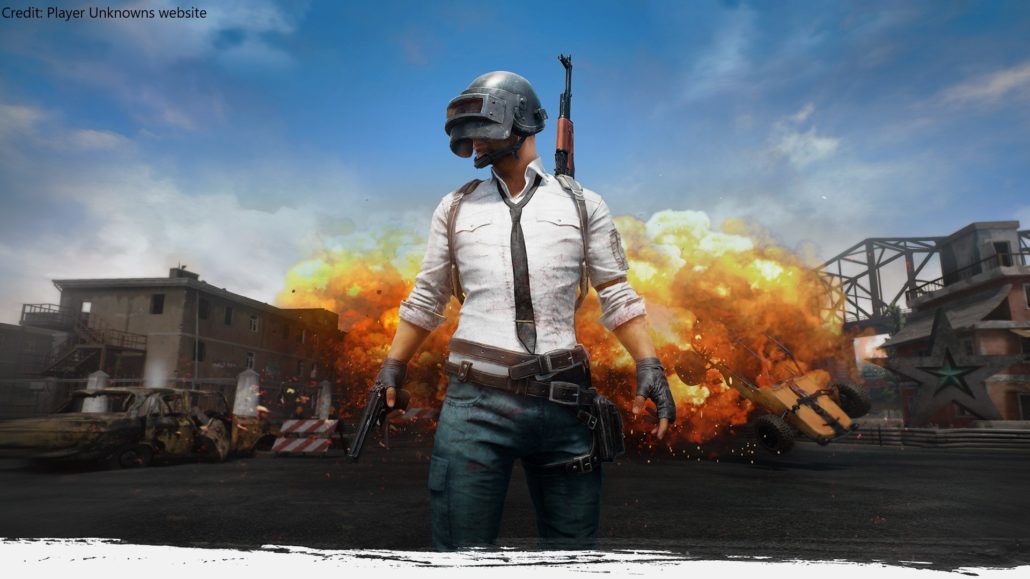 The September update is massive for PUBG. It will add new effects, new weapons,  better optimization, bug fixes, new sounds, and a lot more.
The biggest thing in the update is a new town. The town is East of Stabler, and it is called Kameshki. Kameshki is next to the ocean, and a lot of good loot spawns at Kameshki. The Tommy gun is a weapon that spawns everywhere instead of loot packages. The Tommy Gun was a rare weapon that was available through supply drops. The new weapon is called the Mini-14. The Mini-14 is a  5.56 semi-automatic marksman rifle. It uses sniper rifle attachment like the optic scopes. 
The new update will also add better optimization. The UI, shadows, and client servers have been optimized. A fog effect will be added with the new update. Fog doesn't happen very much, but when it does, it will make it harder to see. The distance that shadows are rendered has been synchronized in all graphics settings for fair play. Some bug fixes are characters that fall under the map respawn on the ground, animation bugs have been fixed, and a lot more. To read the full patch notes click here.
PUBG has sold millions of copies, and it hasn't even been released yet. PUBG is regularly the most streamed game on Twitch, and the company is releasing a lot of new updates. PUBG is the most popular games on Steam, and it is beating games like CS-GO, and when the game gets released on PC and Xbox One, it will sell millions more.
---
Tags And Keywords:
Technology, video games, Bluehole, Player Unknowns Battlegrounds, PUBG September update. entertainment,  video games, technology, News, Player Unknowns Battlegrounds, PUBG September update, PUBG patch, Bluehole.
Mohsen Daemi|News author and moderator for news and gaming articles in ultragamerz.com. Mohsen as video games news reporter along everybody in ultragamerz work hard to bring you all the gaming news from direct and trusted sources. Mohsen provides the most recent news and trends of gaming. He has been Working last 6 years on online platforms, medias and online publishing. He was a contributer for fotoup.com and now in popular-photo.com. Mohsen is based in Massachusetts. In ultragamerz we provide the most recent news of technology and gaming.


CONTACTS DETAILS &FOR MORE INFO:
https://www.ultragamerz.com/contact/
Latest posts by Mohesn Daemi (see all)