September 15, 2017

Mohesn Daemi
Call of Duty WW2 PC open-beta details revealed
Activision has announced COD WW2's PC open-beta details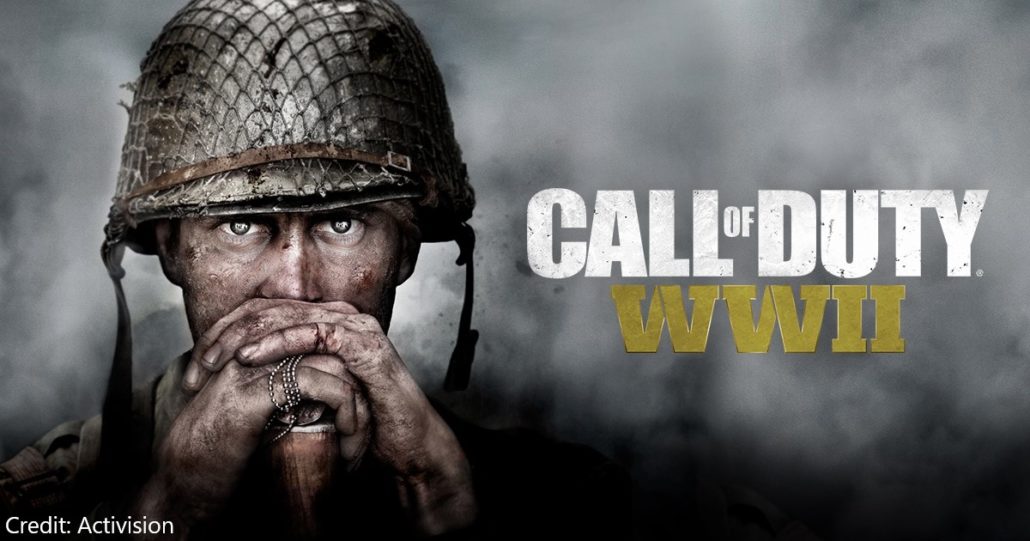 COD WW2's open beta will start on September 29, and it will end on October 2. The beta is open that means anyone can download it from Steam even if you didn't pre-order the game.
Activision is doing the open-beta because they want to " Stress test core gameplay systems and online backend infrastructure at scale," and to optimize the game for PC. The min specs are: 
OS: Windows 7 64-Bit or later
CPU: Intel® Core™ i3 3225 or equivalent
RAM: 8 GB RAM
HDD: 25 GB HD space
Video: NVIDIA® GeForce® GTX 660 @ 2 GB / AMD Radeon™ HD 7850 @ 2GB or better
DirectX: Version 11.0 compatible video card or equivalent
Network: Broadband Internet connection
Sound Card: DirectX Compatible
These specs could change because Activision is still optimizing the game for PC. Activision will include a "small part" of COD WW2 in the PC beta. We will get more updates later.
Activision has already done the beta on consoles, but this is the first COD WW 2 open-beta. The console version included Players will be able to play three different game modes: Team Death Match, Domination, Hardpoint, and Call of Duty's new multiplayer mode War mode. The war mode will be Operation Breakout. Activision said there would be at least three maps available in the beta: Pointe Du Hoc, Ardennes, and Gibraltar. Players playing the beta will be able to use the new class system called Divisions. 5 Divisions will be in the beta: Infantry, Expeditionary, Airborne, Armored, or Mountain Division. 3 ScoreStreak will be available in the beta: Glide Bomb, Artillery Barrage, and Molotov. More on that here.
We don't know if the PC beta will be the same as the console beta but it probably will because it seems like Activision is working hard for the PC version instead of making a crappy port to PC and focusing on the console version of the game. Call of Duty WW2 will launch on November 3rd for PC, Xbox One, and PS 4.
---
Tags And Keywords:
Technology, video games, Activision, Call of Duty WW 2, Call of Duty WW 2 PC beta.
Mohsen Daemi|News author and moderator for tech news and gaming in ultragamerz.com. Mohsen as video games news reporter along everybody in ultragamerz work hard to bring you all the gaming news from direct and trusted sources. He currently resides in Massachusetts writing for ultragamerz. Mohsen provides the most recent news and trends of gaming. He has been Working last 6 years on online platforms, medias and online publishing. He was a contributer for fotoup.com and popular-photo.com.


CONTACTS DETAILS &FOR MORE INFO:
https://www.ultragamerz.com/contact/

Articles by Mohsen:
Latest posts by Mohesn Daemi (see all)
https://www.ultragamerz.com/wp-content/uploads/2017/08/Stronghold_Metadata_Image-1.jpg
252
480
Mohesn Daemi
https://www.ultragamerz.com/wp-content/uploads/2017/02/logo-300x197.png
Mohesn Daemi
2017-09-15 21:11:19
2017-09-20 12:40:43
Call of Duty WW2 PC open-beta details revealed