April 6, 2017

Mohesn Daemi
Nvidia announced new high end Titan Xp Gpu !!!
the new Titan Xp costs $1,200.  The 3840 Cuda cores run at 1.6 GHz and it has 12 Teraflops 2 times more than the 6 Teraflops of project Scorpio.
Price
Cuda Cores
Boost Clock [MHz]
Memory Speed
Vram
Titan Xp

$1,200
3840
1582
11.4 Gbps
12 GB GDDR5X
Gtx 1080 Ti

$699
3584
1582
11 Gbps
11 GB GDDR5X
I also have good news for Mac users. Nvidia also announced that the new Pascal drivers coming this month will let Mac users have access to Pascal Gpus.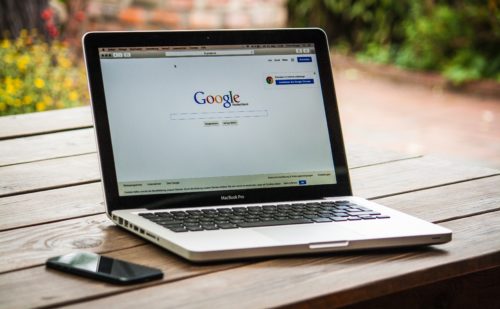 Mohsen Daemi|News author and moderator for tech news and gaming in ultragamerz.com. Mohsen as video games news reporter along everybody in ultragamerz work hard to bring you all the gaming news from direct and trusted sources. He currently resides in Massachusetts writing for ultragamerz. Mohsen provides the most recent news and trends of gaming. He has been Working last 6 years on online platforms, medias and online publishing. He was a contributer for fotoup.com and popular-photo.com.


CONTACTS DETAILS &FOR MORE INFO:
https://www.ultragamerz.com/contact/

Articles by Mohsen:
Latest posts by Mohesn Daemi (see all)