June 23, 2017

Mohesn Daemi
New titanfall 2 DLC coming June 27
EA said that a new free DLC is gonna be released for titanfall 2, the DLC is  gonna be released at June 27th. The new DLC will bring 2 new maps called Traffic and War Games, a new execution called Shadow Boxing [Holo Pilot], a 3rd weapon slot for pilots, Titan Brawl will be added to the permanent list of game modes, Titan damage will now be shown instead of assists, a new featured mode called Free Agents, and Additional details for balance changes, and features, will be provided in the patch notes closer to launch.
Map: War Games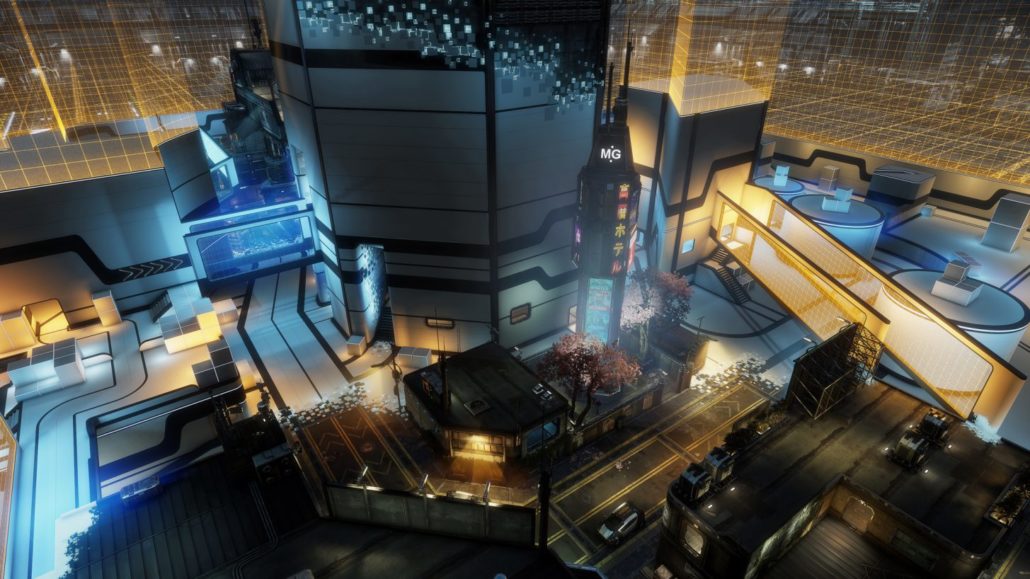 Pilots on the Frontier use simulator pods to train this map highlights Civilian shops, tall buildings for window to window fight, streets for Titan combat from the Battle of Angel City, and large Garage facility for hand to hand pilot combat from the Airbase Sierra. The out skirts of the map are a clean place for Titan and pilot combat.
Live Fire Map: Traffic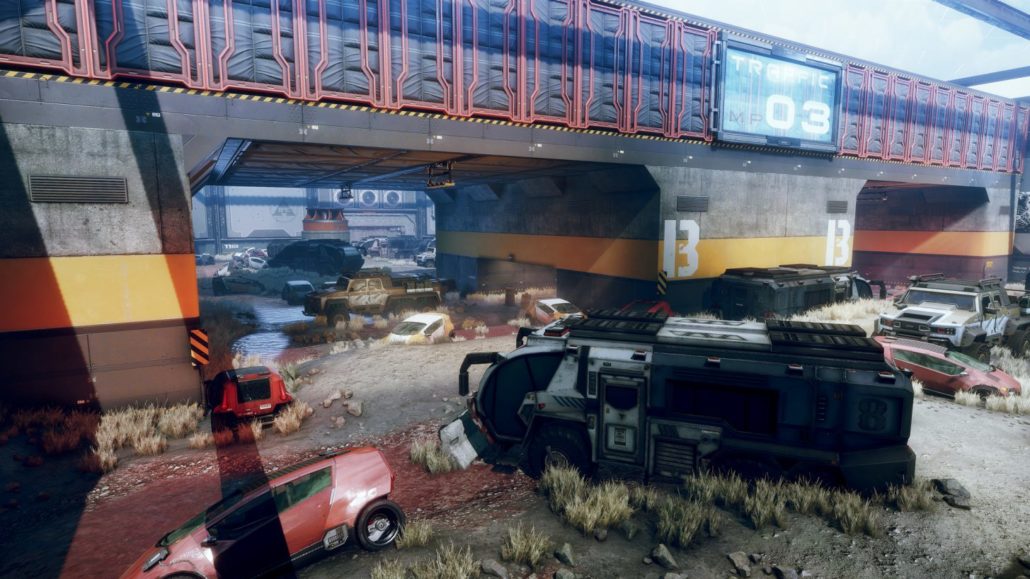 A crowded test site with a lot of cover for pilots to fight, with rooms for snipers.
Titanfall 2 gameplay
Mohsen Daemi|News author and moderator for tech news and gaming in ultragamerz.com. Mohsen as video games news reporter along everybody in ultragamerz work hard to bring you all the gaming news from direct and trusted sources. He currently resides in Massachusetts writing for ultragamerz. Mohsen provides the most recent news and trends of gaming. He has been Working last 6 years on online platforms, medias and online publishing. He was a contributer for fotoup.com and popular-photo.com.


CONTACTS DETAILS &FOR MORE INFO:
https://www.ultragamerz.com/contact/

Articles by Mohsen:
Latest posts by Mohesn Daemi (see all)
https://www.ultragamerz.com/wp-content/uploads/2017/06/30504654744_2b2b60888c_b.jpg
576
1024
Mohesn Daemi
https://www.ultragamerz.com/wp-content/uploads/2017/02/logo-300x197.png
Mohesn Daemi
2017-06-23 13:15:59
2017-09-19 15:12:44
New titanfall 2 DLC