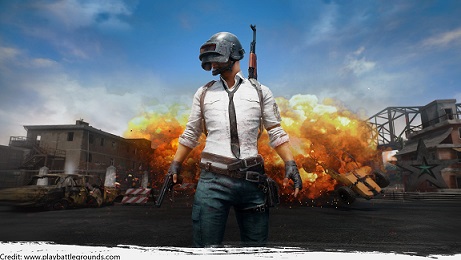 September 7, 2017

Mohesn Daemi
New Player Unknown's Battlegrounds update coming
PUBG updates will be released next week; test servers will be up for at least 2 days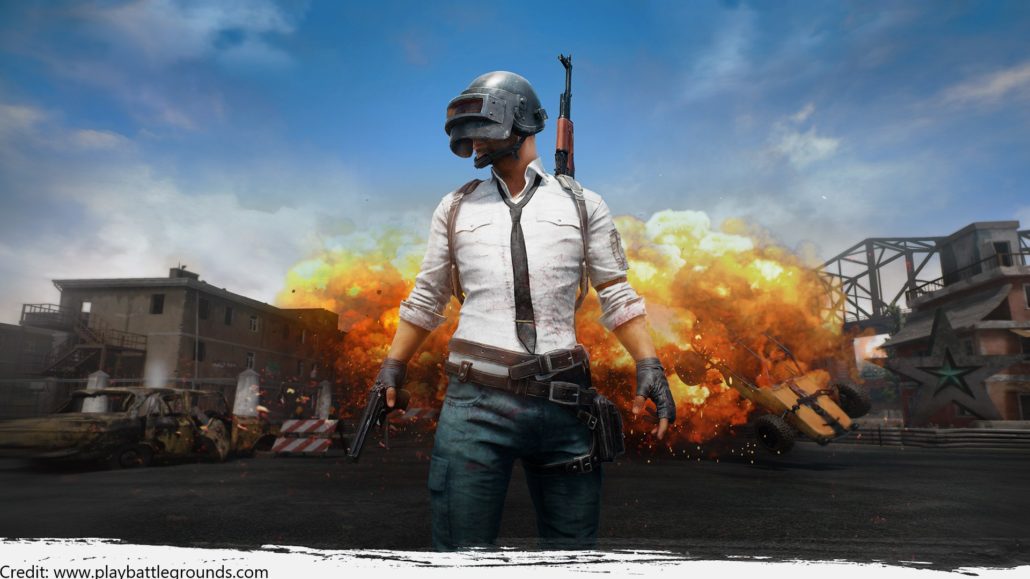 PUBG dev [Bluhole] revealed PUBG's next update. He didn't give a lot of details, but he did say that the updates will be released in a week
PUBG Tweeted, "We've been working on the new build and will deploy the update next week. Test servers will be up for at least two days early next week." The new build will "include a new weapon, foggy weather condition, FPP leaderboards and multiple bug fixes."
Many fans want Bluehole to fix the performance issues and a new map. Bluehole revealed a new desert map and a lot of fans predict the map will come out with the game.
I'm at our new @PUBATTLEGROUNDS office in Madison today. The team is working on our desert map. Here's a WIP preview of this new location… pic.twitter.com/ReLbsvwv9A

— PLAYERUNKNOWN (@PLAYERUNKNOWN) July 3, 2017
PUBG has already surpassed 10mil sales, and the game hasn't even been released. PUBG's peak player count is 960k, and it is the 2nd most played game in Steam only behind Dota 2. PUBG will definitely sell a lot more with the Xbox One release.
---
Tags And Keywords:
Technology, video games, Bluehole, Player Unknowns Battlegrounds, Player Unknowns Battlegrounds new patch. 
https://www.ultragamerz.com/wp-content/uploads/2017/08/Player-unkowns-1-1.jpg
260
461
Mohesn Daemi
https://www.ultragamerz.com/wp-content/uploads/2017/02/logo-300x197.png
Mohesn Daemi
2017-09-07 20:29:31
2017-09-20 12:33:15
New Player Unknown's Battlegrounds update coming