August 18, 2017

Mohesn Daemi
Nintendo Switch beat Xbox One and PS 4 in July
Ps 4 is still the most selling console.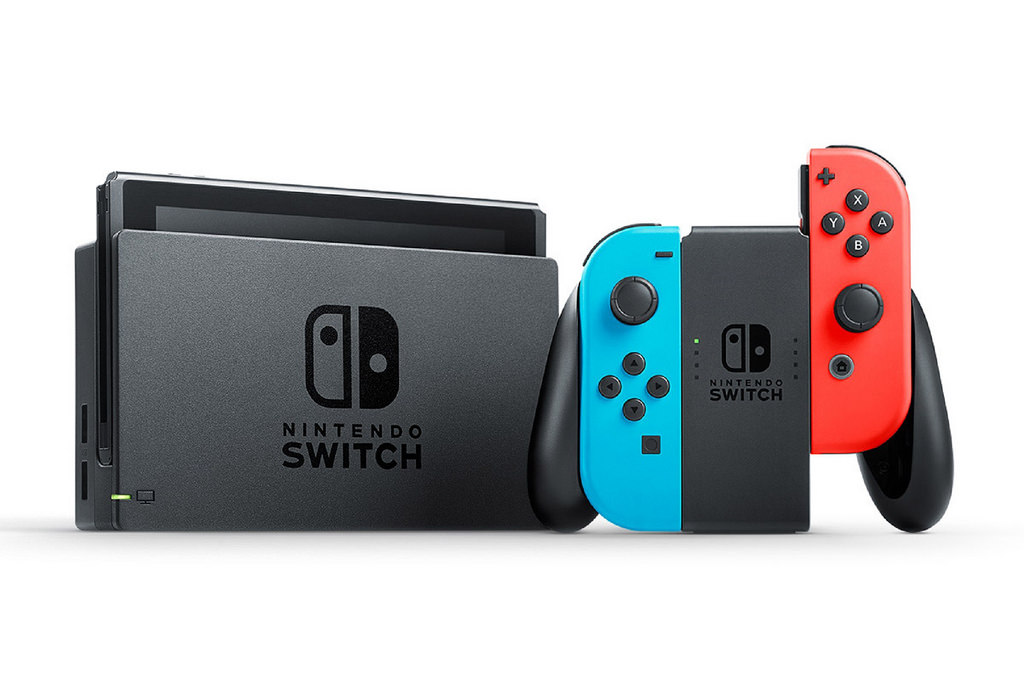 Since Nintendo Switch launched, there has been a Switch shortage. It seems like Nintendo is fixing that because last month Switch drove hardware and software sells. Now july seems to be the month of rise for nintendo!
The top-selling game of July was Splatoon 2, and the 2nd most selling game was Crash Bandicoot: N. Sane Trilogy. Crash is going strong, but it seems like Nintendo Switch is starting to drive sells. Nintendo had three exclusives in the top 10 most sold games of July. Mario Kart at the seven spot, Splatoon came in 1st, and Breath of the Wild was 5th. Sony and Nintendo were the most selling consoles. Switch, and Xbox One had the most hardware sells.
---
Tags And Keywords:
Technology, video games, July sells, Nintendo, Nintendo Switch.
[av_magazine link='category,2′ items='19' offset='no_duplicates' tabs='aviaTBtabs' thumbnails='aviaTBthumbnails' heading_active='aviaTBheading_active' heading='Recent video Games news' heading_link='manually,https://www.ultragamerz.com/news/' heading_color='theme-color' heading_custom_color='#ffffff' first_big_pos='top' admin_preview_bg="]
Mohsen Daemi|News author and moderator for news and gaming articles in ultragamerz.com. Mohsen as video games news reporter along everybody in ultragamerz work hard to bring you all the gaming news from direct and trusted sources. Mohsen provides the most recent news and trends of gaming. He has been Working last 6 years on online platforms, medias and online publishing. He was a contributer for fotoup.com and now in popular-photo.com. Mohsen is based in Massachusetts. In ultragamerz we provide the most recent news of technology and gaming.


CONTACTS DETAILS &FOR MORE INFO:
https://www.ultragamerz.com/contact/
Latest posts by Mohesn Daemi (see all)