You are here:
Home
/
call Of Duty WW2 trailer
Posts
https://www.ultragamerz.com/wp-content/uploads/2017/07/maxresdefault-28.jpg
720
1280
Mohesn Daemi
https://www.ultragamerz.com/wp-content/uploads/2017/02/logo-300x197.png
Mohesn Daemi
2017-07-20 21:54:18
2017-09-14 10:53:51
Official Call of Duty®: WWII Nazi Zombies Reveal Trailer
PC Games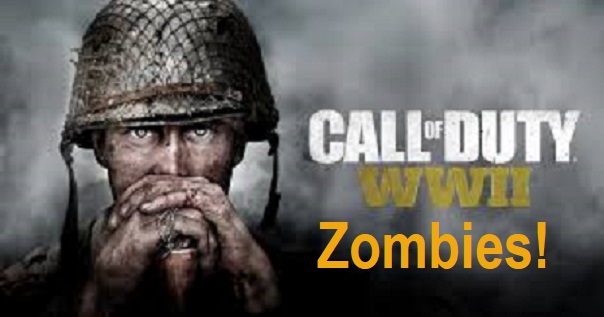 July 17, 2017

Mohesn Daemi
Call of Duty WW2 Zombies leaked
Call Of Duty WW2 Zombies unfinished trailer was leaked. Activision has been taking down all the videos on YouTube but I found it from another website click here to watch it. Sledge hammer Tweeted this:
Leaks aren't ideal, but know that we appreciate the support. We're almost done with the Nazi Zombies Trailer. Hang tight, it'll be worth it!

— Sledgehammer Games (@SHGames) July 15, 2017
That proves that the trailer is real. We are gonna get an official reveal this week. The zombies in COD WW2 are gonna be Nazis and the Zombies mode seems pretty scary. I am not gonna say anything about the trailer because I don't want to ruin it for people that want to see the finished trailer this week.
sources:
https://goo.gl/VmWg9b
More Call Of Duty WW2 news:
https://goo.gl/VAXPQP
Our YouTube Channel:
https://goo.gl/1jtbLv
/
by Mohesn Daemi
https://www.ultragamerz.com/wp-content/uploads/2017/07/download-1.jpg
317
604
Mohesn Daemi
https://www.ultragamerz.com/wp-content/uploads/2017/02/logo-300x197.png
Mohesn Daemi
2017-07-17 21:39:21
2017-09-19 15:33:58
Call of Duty WW2 Zombies leaked