August 7, 2017

Mohesn Daemi
is GTA V and Red Dead 2 coming to the Switch ??? 
Strauss Zelnick [Take-Two's CEO] said the Switch would have "great sales." and they are optimistic about it.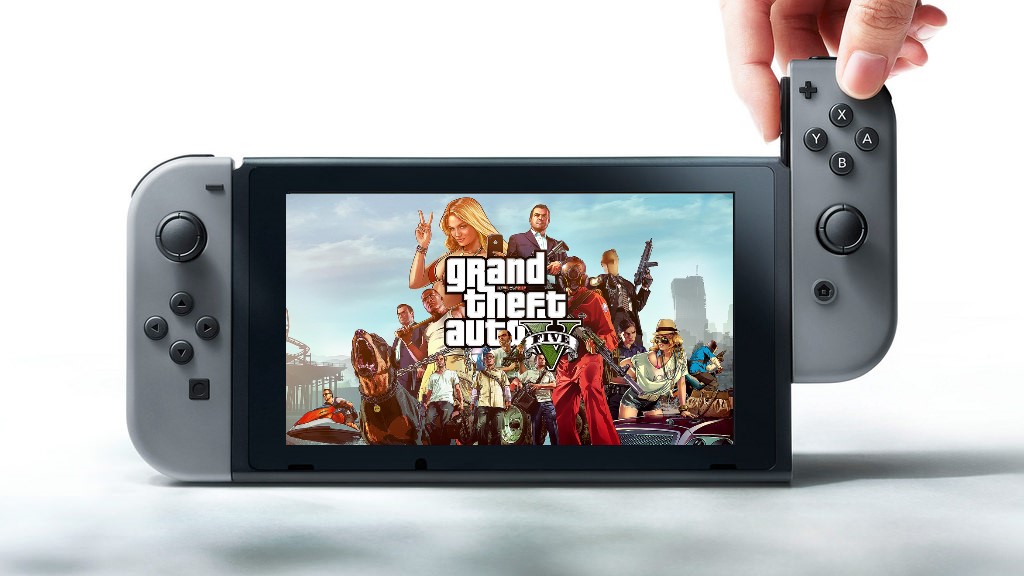 When the Nintendo Switch was released, Take-Two stated that they would support it. It seems like they weren't lying because they are going to release two games on the Switch, but Take-Two hasn't talked about Switch ports of GTA V and Red Dead 2.
In an investor call, Zelnick said Take-Two would continue to support the Nintendo Switch. Zelnick stated Take-Two is optimistic about Switch's future, but he didn't talk about a Switch port of GTA V. Hardware shouldn't be an issue regarding that the Xbox 360 can run GTA V.
He didn't talk about a Switch version of Red Dead 2. Red Dead 2 might not come to the Switch because of hardware constraints. 
Take-Two is going to release NBA 2K18 and WWE 2K18 on the Switch. That means there is more chance of GTA V Switch then there was the possibility of GTA V WII U.
---
Tags And Keywords:
Technology, video games, Take-Tow, Take-Tow Switch, GTA and Red Dead 2 Switch
[av_magazine link='category,2′ items='19' offset='no_duplicates' tabs='aviaTBtabs' thumbnails='aviaTBthumbnails' heading_active='aviaTBheading_active' heading='Recent video Games news' heading_link='manually,https://www.ultragamerz.com/news/' heading_color='theme-color' heading_custom_color='#ffffff' first_big_pos='top' admin_preview_bg="]
Mohsen Daemi|News author and moderator for news and gaming articles in ultragamerz.com. Mohsen as video games news reporter along everybody in ultragamerz work hard to bring you all the gaming news from direct and trusted sources. Mohsen provides the most recent news and trends of gaming. He has been Working last 6 years on online platforms, medias and online publishing. He was a contributer for fotoup.com and now in popular-photo.com. Mohsen is based in Massachusetts. In ultragamerz we provide the most recent news of technology and gaming.


CONTACTS DETAILS &FOR MORE INFO:
https://www.ultragamerz.com/contact/
Latest posts by Mohesn Daemi (see all)