July 31, 2017

Mohesn Daemi
Next Battlefield game confirmed
EA's ceo has confirmed that the next Battlefield game is gonna be released at 2018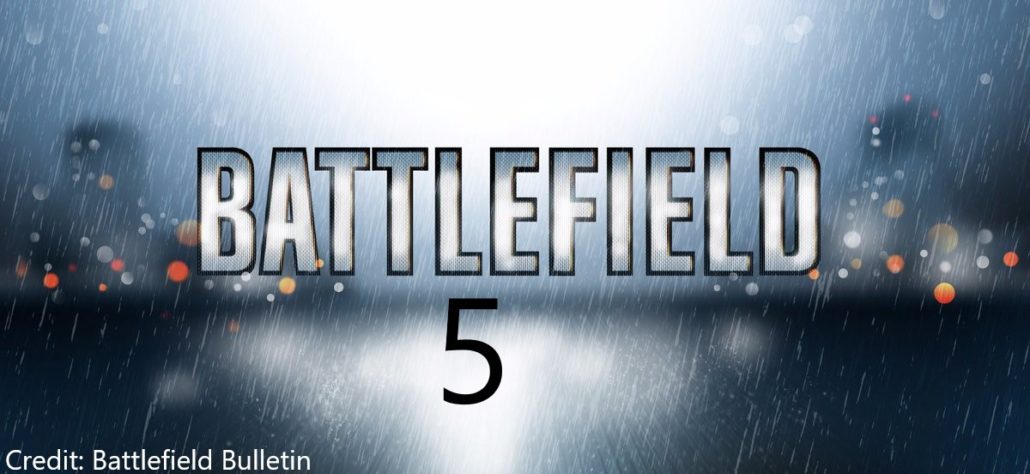 In EA's investor call company CEO Andrew Wilson said the "next great game in the Battlefield franchise will be released in 2018." That makes sense because Battlefield 1 was a huge success and when Call of Duty WW2 comes out I think Battlefield 1 will start to die down. EA has said that StarWars Battlefront 2 is for closing the gap between BF1 and the next BF game. So BF 5 is defiantly coming at 2018.
NEWS: #EA's #FY18Q1 investor call. Andrew Wilson confirms that "the next great game in the Battlefield franchise" will be released in 2018. pic.twitter.com/Oyac8NUWC7

— Battlefield Bulletin (@BFBulletin) July 28, 2017
According to The CEO, the new BF game is going to be the "richest Battlefield experience" yet, although that shouldn't be taken too literal given that we have no idea what the game will be like at launch and companies like to heat up the air before something new comes up to prepare the market.   Anyway, the focus on the next BF game is already as mentioned is "advancing" at the same time new DLCs are being released for the Battlefield One. EA increased their Premium features and has improved the interfaces but we also see a huge decrease in gamers interest in playing more Battlefield one while are trying hard to keep it interesting. Maybe its time to go for the next Battlefield in 2018. 
---
Tags And Keywords:
Technology, video games, Activision, Battlefield, Battlefield 5. Activision, EA, Battlefield, Battlefield 5, the next Battlefield, BF, BF 5, the next BF, first person shooter, 2018 game, 2018.
Mohsen Daemi|News author and moderator for tech news and gaming in ultragamerz.com. Mohsen as video games news reporter along everybody in ultragamerz work hard to bring you all the gaming news from direct and trusted sources. He currently resides in Massachusetts writing for ultragamerz. Mohsen provides the most recent news and trends of gaming. He has been Working last 6 years on online platforms, medias and online publishing. He was a contributer for fotoup.com and popular-photo.com.


CONTACTS DETAILS &FOR MORE INFO:
https://www.ultragamerz.com/contact/

Articles by Mohsen:
Latest posts by Mohesn Daemi (see all)
https://www.ultragamerz.com/wp-content/uploads/2017/07/DF1S0RWXcAAMK-V-1.jpg
221
480
Mohesn Daemi
https://www.ultragamerz.com/wp-content/uploads/2017/02/logo-300x197.png
Mohesn Daemi
2017-07-31 17:07:52
2017-10-08 06:14:33
Next Battlefield game confirmed