August 10, 2017

Mohesn Daemi
Player Unknown dev making a survival game
Player Unknowns Dev want's to make a survival game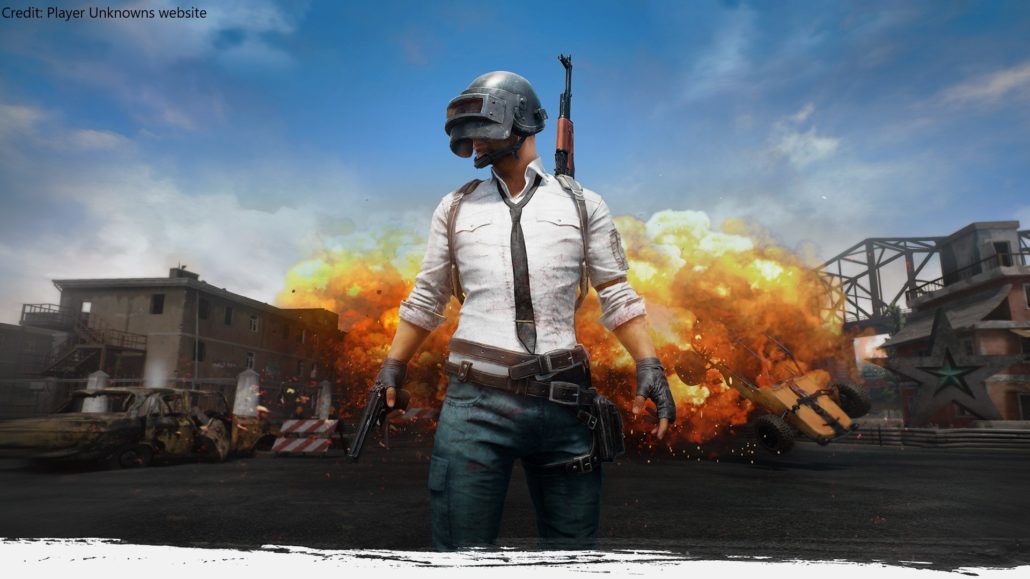 Most PC gamers have played or heard of Player Unknowns Battlegrounds and DayZ. Most people that played it loved it, and they were wondering if the creator of those games is going to make a new game. I could answer that he will make a new survival game.
Greene told Game Informer magazine, "I mean, I love DayZ and I love DayZ standalone, but I have my own idea for a survival game, and I just want to make a game I want to play. It's why I started with battle royale."
I am pretty sure most people are wondering if that means that he is going to abandon Player Unknowns Battlegrounds when he starts working on the new game. Greene told Game Informer Magazine "This game to us is not just a game that we're going to push out a full launch and stop working on. We want to go back to it in maybe a year's time and look at doing like Erangel 2.0 with everything we've learned over the past year and just redoing the whole island to make it that little bit better and more polished." He also told Game Informer that he would continue improving the game for 5-10 years. So no he will not abandon Player Unknowns for a LONG time.
---
Tags And Keywords:
Technology, video games, Dev, Player Unknowns Dev, New Survival game by PUBG Dev
Mohsen Daemi|News author and moderator for news and gaming articles in ultragamerz.com. Mohsen as video games news reporter along everybody in ultragamerz work hard to bring you all the gaming news from direct and trusted sources. Mohsen provides the most recent news and trends of gaming. He has been Working last 6 years on online platforms, medias and online publishing. He was a contributer for fotoup.com and now in popular-photo.com. Mohsen is based in Massachusetts. In ultragamerz we provide the most recent news of technology and gaming.


CONTACTS DETAILS &FOR MORE INFO:
https://www.ultragamerz.com/contact/
Latest posts by Mohesn Daemi (see all)