August 9, 2017

Mohesn Daemi
Pokemon dev talks about Pokemon Switch and hinting release date
The Pokemon Company has finally given us more details about Pokemon Switch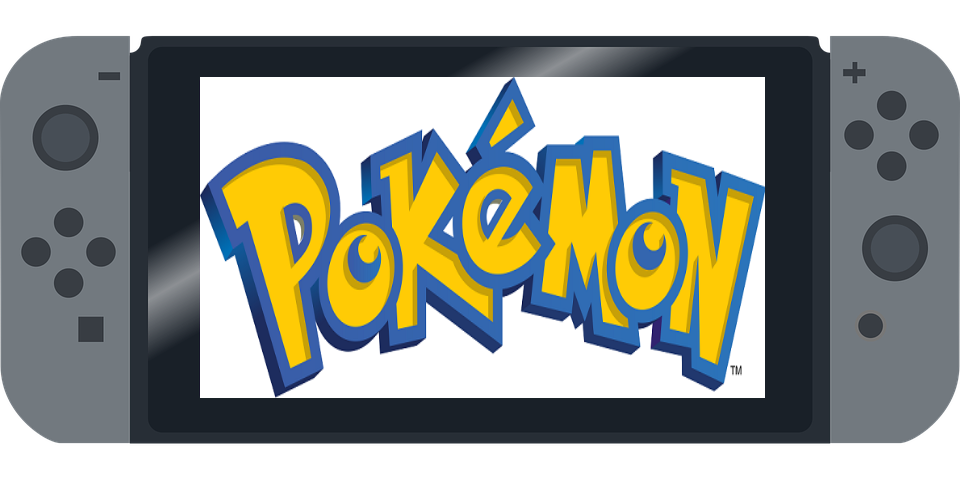 When we were told, a Pokemon game is coming to the Switch everyone wanted more info about the game. We have finally got some more info about Pokemon Switch !!!
Game Freak [Pokemon dev] co-founder Junichi Masuda talked to Gameinformer about Pokemon Switch. Masuda told game informer "What I'm curious about and excited to see, will be the main way that people play the Switch. Will it be home for the most part? Will it be out and about? As we've been saying a lot, we always focus on, when designing the games, thinking about how the player is going to play the game – how they're going to enjoy it, and what kind of experiences they are going to have. I'm excited to see where the main style of playing is going to land."
He also said "But I also think the system hasn't been out for a long time, and kids maybe haven't got a chance to get their unit yet. I believe that a lot of kids will get a Switch at Christmass." that could mean that Pokemon Switch will be released after Christmass.
---
Tags And Keywords:
Technology, video games, Nintendo Switch, Pokemon, Pokemon Switch
[av_magazine link='category,2′ items='19' offset='no_duplicates' tabs='aviaTBtabs' thumbnails='aviaTBthumbnails' heading_active='aviaTBheading_active' heading='Recent video Games news' heading_link='manually,https://www.ultragamerz.com/news/' heading_color='theme-color' heading_custom_color='#ffffff' first_big_pos='top' admin_preview_bg="]
Mohsen Daemi|News author and moderator for news and gaming articles in ultragamerz.com. Mohsen as video games news reporter along everybody in ultragamerz work hard to bring you all the gaming news from direct and trusted sources. Mohsen provides the most recent news and trends of gaming. He has been Working last 6 years on online platforms, medias and online publishing. He was a contributer for fotoup.com and now in popular-photo.com. Mohsen is based in Massachusetts. In ultragamerz we provide the most recent news of technology and gaming.


CONTACTS DETAILS &FOR MORE INFO:
https://www.ultragamerz.com/contact/
Latest posts by Mohesn Daemi (see all)