Player Unknowns Battlegrounds monthly update 4 brings tons of new things including 1st person mode
Player Unknowns battlegrounds new update brings a ton of new and cool features.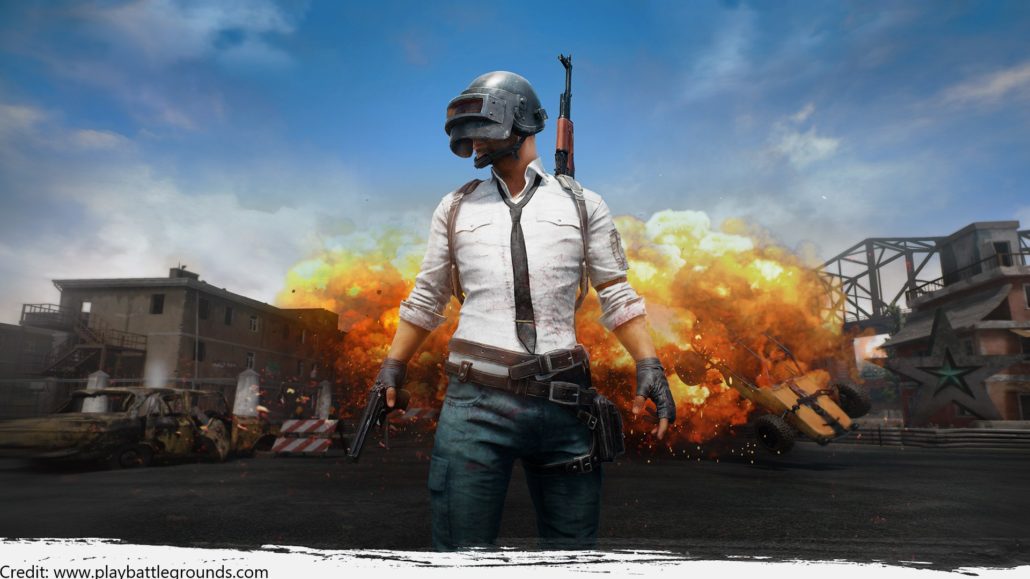 The new update brings a feature that fans have been asking for: 1st person mode. The new update will bring a new Marksman Rifle called Mk14 EBR [ Mk14 EBR can only be obtained from care packages.] The new update also brings 1st person only servers to NA and EU for Solo and Duo game-modes, a lower rail attachment slot is added to the SKS, the  firing delay of S1897 from pump action after reload has been removed, cast time of First Aid Kit / Painkiller are now 6 seconds,  cast time of Med Kit / Adrenaline Syringe are now 8 seconds, Bug fixes, server optimization, client optimization, and UI changes. Click here to read all the patch notes. The update is live on public test servers.
Sources:
https://www.playbattlegrounds.com/news/83.pu
---
Tags And Keywords:
Technology, video games, Bluehole Studio , Player Unknowns battlegrounds, Player Unknowns battlegrounds monthly update, Player Unknowns Battlegrounds update, Player Unknowns Battlegrounds update 4, Player Unknowns Battlegrounds monthly update 4, PUB monthly update 4, PUB, first person shooter, early access game, PC game, early access PC game
https://www.ultragamerz.com/wp-content/uploads/2017/08/Player-unkowns-1-1.jpg
260
461
Mohesn Daemi
https://www.ultragamerz.com/wp-content/uploads/2017/02/logo-300x197.png
Mohesn Daemi
2017-08-03 17:33:52
2017-08-08 11:09:38
Player Unknowns Battlegrounds update 4 | 1st person mode