September 6, 2017

Mohesn Daemi
Pokemon company CEO thought the Switch would fail
Tsunekazu Ishihara [Pokemon company CEO] told Bloomberg he thought the Switch would fail.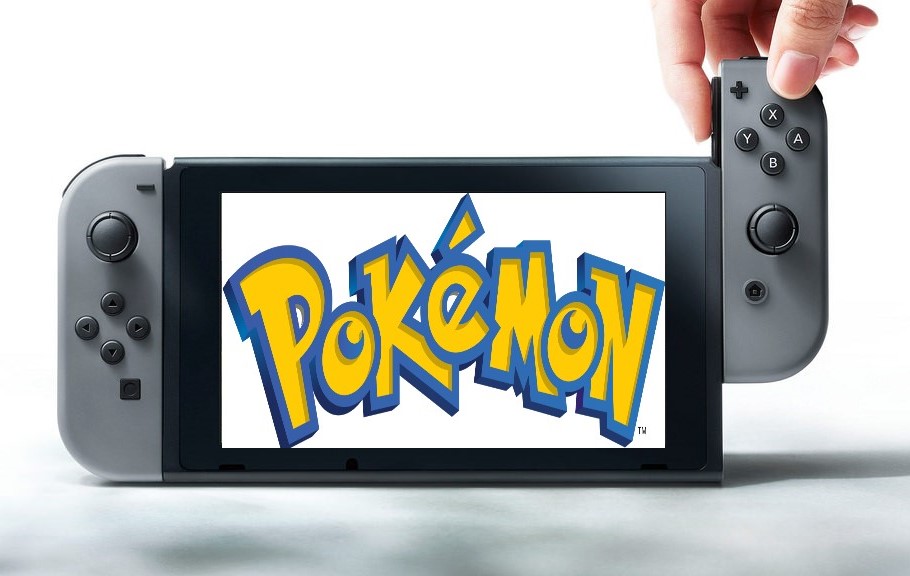 Tsunekazu Ishihara told Nintendo the Switch would fail, but now he realises he was wrong. In the interview with Bloomberg, and he hinted the Switch Pokemon game would take advantage of the console
Ishihara said "I told Nintendo that Switch wouldn't be a success before it went on sale because I thought that, in the age of the smartphone, no one would carry around a game console. It's obvious I was wrong." He seems to think that the Switch was so successful because of the software, not the hardware "I came to realise the key to a successful game is quite simple software with absolute quality leads sales of hardware. "
He also said, "With the Switch, we see it as a chance to create Pokémon that goes deeper and with a higher level of expression. As a result, that makes it an extremely important platform." It sounds like Pokemon Switch will be one of the best Pokemon games.
Evey Pokemon fan wants Pokemon Switch, and the Pokemon company is trying hard to make it happen. The Switch has sold 1.5mil in Japan, and most Switch owners will probably buy Pokemon Switch. It sounds like Pokemon Switch will be one of the best Pokemon games, and all Pokemon fans will definitely want to play it. The Pokemon company has hinted Pokemon Switch's release date more on that here.
---
Tags And Keywords:
Technology, video games, Nintendo Switch, Pokemon company, Pokemon Switch. 
[av_magazine link='category,2′ items='19' offset='no_duplicates' tabs='aviaTBtabs' thumbnails='aviaTBthumbnails' heading_active='aviaTBheading_active' heading='Recent video Games news' heading_link='manually,https://www.ultragamerz.com/news/' heading_color='theme-color' heading_custom_color='#ffffff' first_big_pos='top' admin_preview_bg="]
Mohsen Daemi|News author and moderator for news and gaming articles in ultragamerz.com. Mohsen as video games news reporter along everybody in ultragamerz work hard to bring you all the gaming news from direct and trusted sources. Mohsen provides the most recent news and trends of gaming. He has been Working last 6 years on online platforms, medias and online publishing. He was a contributer for fotoup.com and now in popular-photo.com. Mohsen is based in Massachusetts. In ultragamerz we provide the most recent news of technology and gaming.


CONTACTS DETAILS &FOR MORE INFO:
https://www.ultragamerz.com/contact/
Latest posts by Mohesn Daemi (see all)