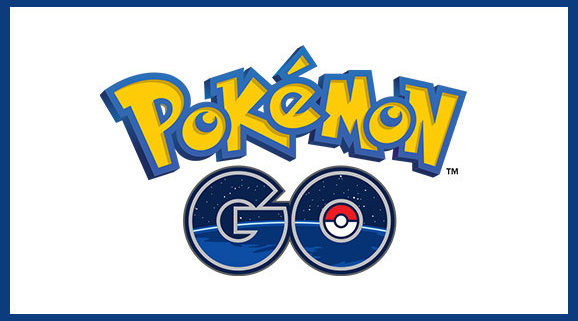 September 6, 2017

Mohesn Daemi
PVP and training will come to Pokemon Go
The Pokemon company's CEO told Bloomberg PVP and training is going to come to Pokemon Go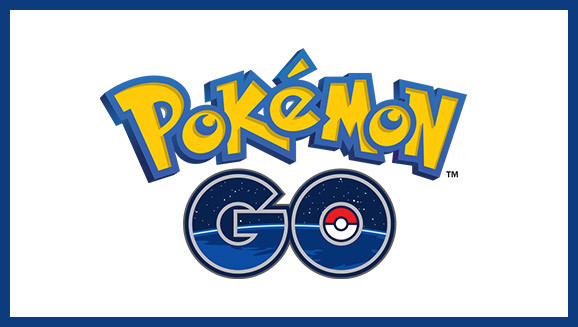 The Pokemon company will not abandon Pokemon GO. Ishihara [Pokemon company's CEO] believes adding new features will make players come back to Pokemon Go.
Ishihara said, "We've only accomplished 10 percent of what Pokemon and Niantic are trying to do, so going forward we will have to include fundamental Pokemon experiences such as Pokemon trading and peer-to-peer battles, and other possibilities." It sounds like they aren't going to abandon Pokemon GO. Most people think that they should just give up on Pokemon Go and make a new Pokemon game that doesn't require so much real money.
He also talked about climate based Pokemons: "One view is to have chilly Pokemon in a cold climate, but then that would also mean that people born on a tropical island won't be able to catch them." Gaming communities probably don't want climate based Pokemon Go. 
Pokemon Go made $2 billion of revenue. People left the game for many reasons, and one of those reasons is micro transactions. If you don't pay real money, the game will not be entertaining unless you're lucky and have a bunch of Pokemon stations around your house. They are one of the few companies that don't give up on their games even though almost everyone hates it. 
---
Tags And Keywords:
Technology, video games, Pokemon, Smartphone, Pokemon Go. entertainment, technology, News, video games, Pokemon, Smart phone game, Pokemon Go, Niantic.
https://www.ultragamerz.com/wp-content/uploads/2017/09/25914117692_5d42261ac7_z.jpg
327
578
Mohesn Daemi
https://www.ultragamerz.com/wp-content/uploads/2017/02/logo-300x197.png
Mohesn Daemi
2017-09-06 21:26:42
2017-09-13 13:29:36
PVP and training will come to Pokemon Go