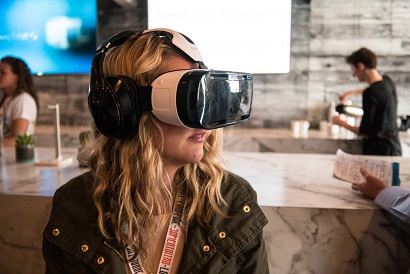 September 17, 2017

Mohesn Daemi
HTC Stand alone VR headset coming
HTC is making a VR headset that doesn't use a phone or a PC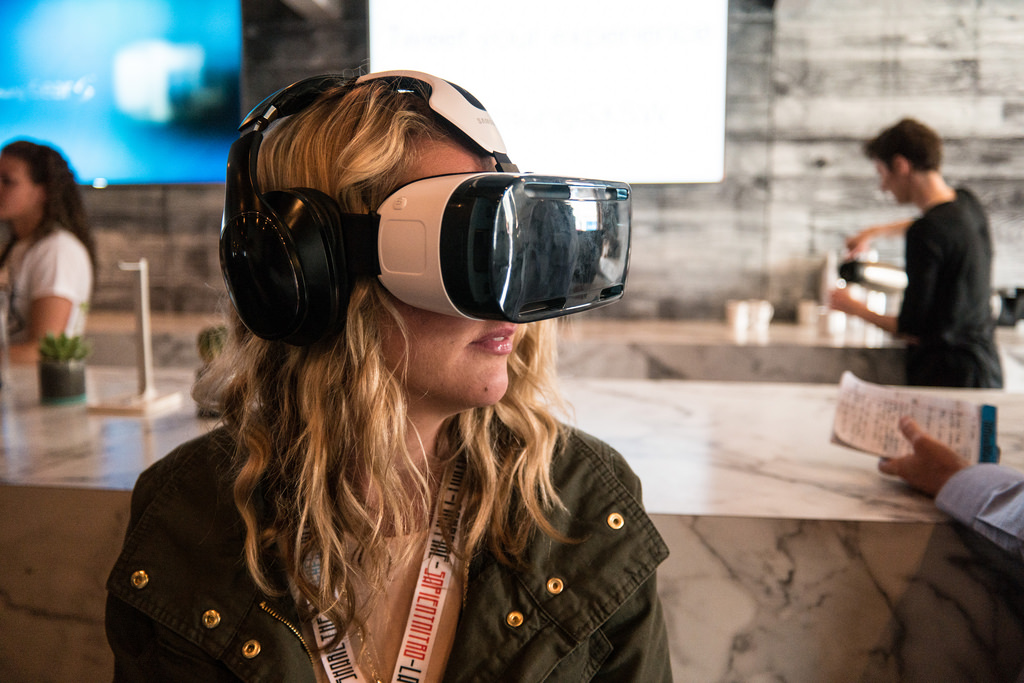 The new VR headset will be called HTC Vive Focus. HTC Vive focus will have a Qualcomm's Snapdragon 835 to power the experience. The VR headset will be robust compared to smartphones. The strongest phone that uses the Snapdragon 835 is the Note 8, so the headset will be pretty powerful compared to other smartphones.
Thanks to LetsGoDigital we have learned the name of the headset. It will be called HTC Vive Focus.
HTC has registered the headset for the US and EU, and it will probably be announced soon. The headset uses "WorldSense" to make sure you don't hit something while playing it. The headset tracks motion too. WorldSense is a cool technology, and a lot of gamers will want to try it out. 
Note that the headset will not compete with the HTC Vive and it will not be able to play coll VR games on Steam, Google Play will power the headset. The headset will deliver a better experience than the Google cardboard, but it will not be the same as HTC Vive or PS VR. It is the first VR headset that doesn't require anything. 
---
Tags And Keywords:
Technology, video games, VR, HTC, HTC Vive Focus.
https://www.ultragamerz.com/wp-content/uploads/2017/09/16237219524_348f9088c9_b.jpg
274
410
Mohesn Daemi
https://www.ultragamerz.com/wp-content/uploads/2017/02/logo-300x197.png
Mohesn Daemi
2017-09-17 19:56:22
2017-09-17 19:56:22
HTC Stand alone VR headset coming