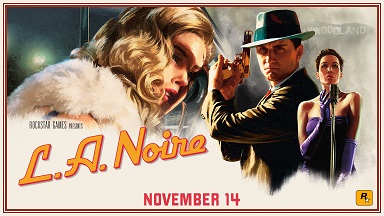 September 7, 2017

Mohesn Daemi
L.A Noire coming to the Switch [4 new versions coming]
Rockstar has announced 4 new L.A Noir version coming November 14.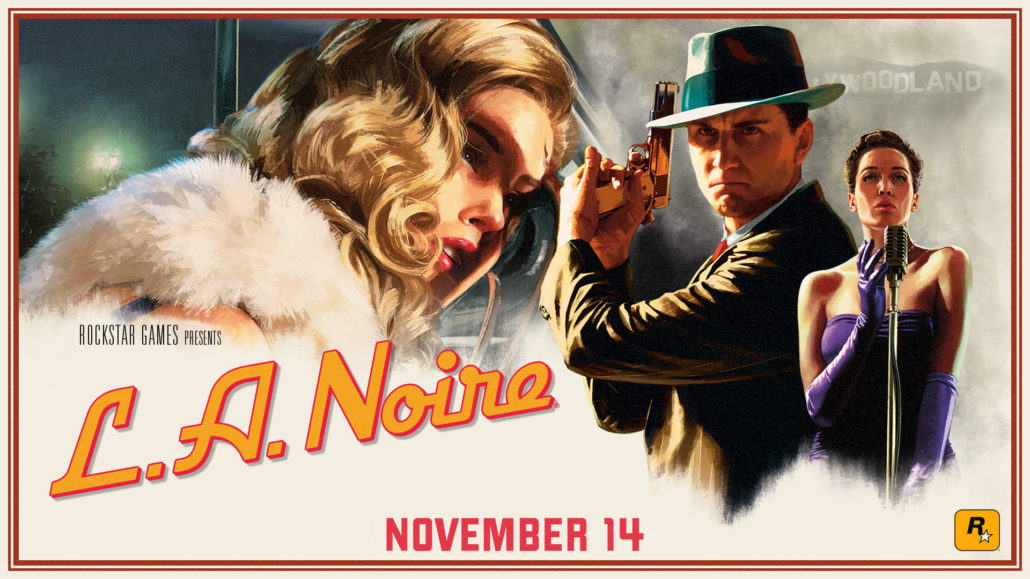 Rockstar has announced 4 new L.A Noire versions are coming November 14. L.A Noire will be released for the Switch, HTC Vive, Xbox One, and PS 4.
L.A Noire will be the first VR game made by Rockstar. The VR edition will be called the VR case files, and it will have seven of the original cases from L.A Noire changed for VR.
The Nintendo Switch version will have the complete original game and all downloadable content. The Switch version will have "specific enhancements" including a Joy Con mode with gesture based controls and HD rumble. The Switch will also get touch controls and a new wide camera angle. 
The PS 4 and Xbox One version will have the complete games and all the downloadable content. This version will get a lot of technical enhancements including higher resolution textures, enhanced lighting, and new cinematic camera angle. The Xbox One & PS 4 will run it at 1080p, and the Xbox One X & PS 4 Pro will run it at 4k.
It seems like Rockstar is supporting the Switch. This is the first Rockstar game that is going to be released on the Switch. Red Dead 2 and GTA V might not make it to the Switch, but Rockstar might release their future games on the Switch if L.A Noire sells well. 
L.A. Noire is set in 1940's Los Angeles. L.A. Noire is about a veteran and a new detective Cole Phelps that are investigating an escalating series of cases inspired by real-world crimes.
---
Tags And Keywords:
Technology, video games, Rockstar, L.A Noire, L.A Noire new versions. Rockstar, L.A Noire, Take-Two, VR, 
https://www.ultragamerz.com/wp-content/uploads/2017/09/9777b74c903fdcad28f05b165c65879548711642-1.jpg
216
384
Mohesn Daemi
https://www.ultragamerz.com/wp-content/uploads/2017/02/logo-300x197.png
Mohesn Daemi
2017-09-07 18:08:06
2017-09-20 12:32:57
L.A Noire coming to the Switch [4 new versions coming]