July 6, 2017

Mohsen Daemi
Virtual reality Market in New Video Games and gamers world next after E3 2017
Virtual reality is flourishing in 2017. Worldwide revenue for the augmented-reality and virtual-reality market is projected to grow to more than $162 billion in 2020, from $5.2 billion in 2016, driven largely by gaming consoles and mobile virtual-reality headsets and experiences, according to IDC, a research firm.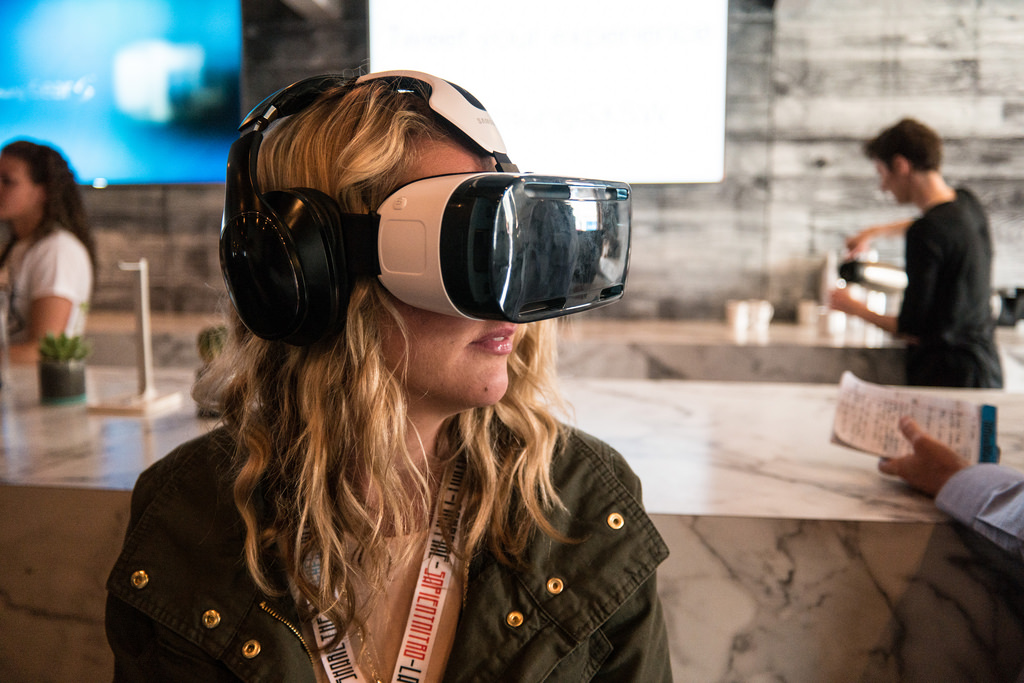 But in the very first steps of development Virtual reality still faces hurdles in gaming. The industry is still working out how to deal with the nausea that some people feel after they put on an immersive virtual-reality headset, for example. "There are lots of fundamental issues V.R. hasn't worked out, such as nausea or how our body actually moves and reacts," said Mattie Brice, an associate director at IndieCade, an international festival highlighting the work of innovative independent game developers. "V.R. has to figure out what's unique about it besides being immersive, a consumer product buzzword for every advancement since games went 3-D."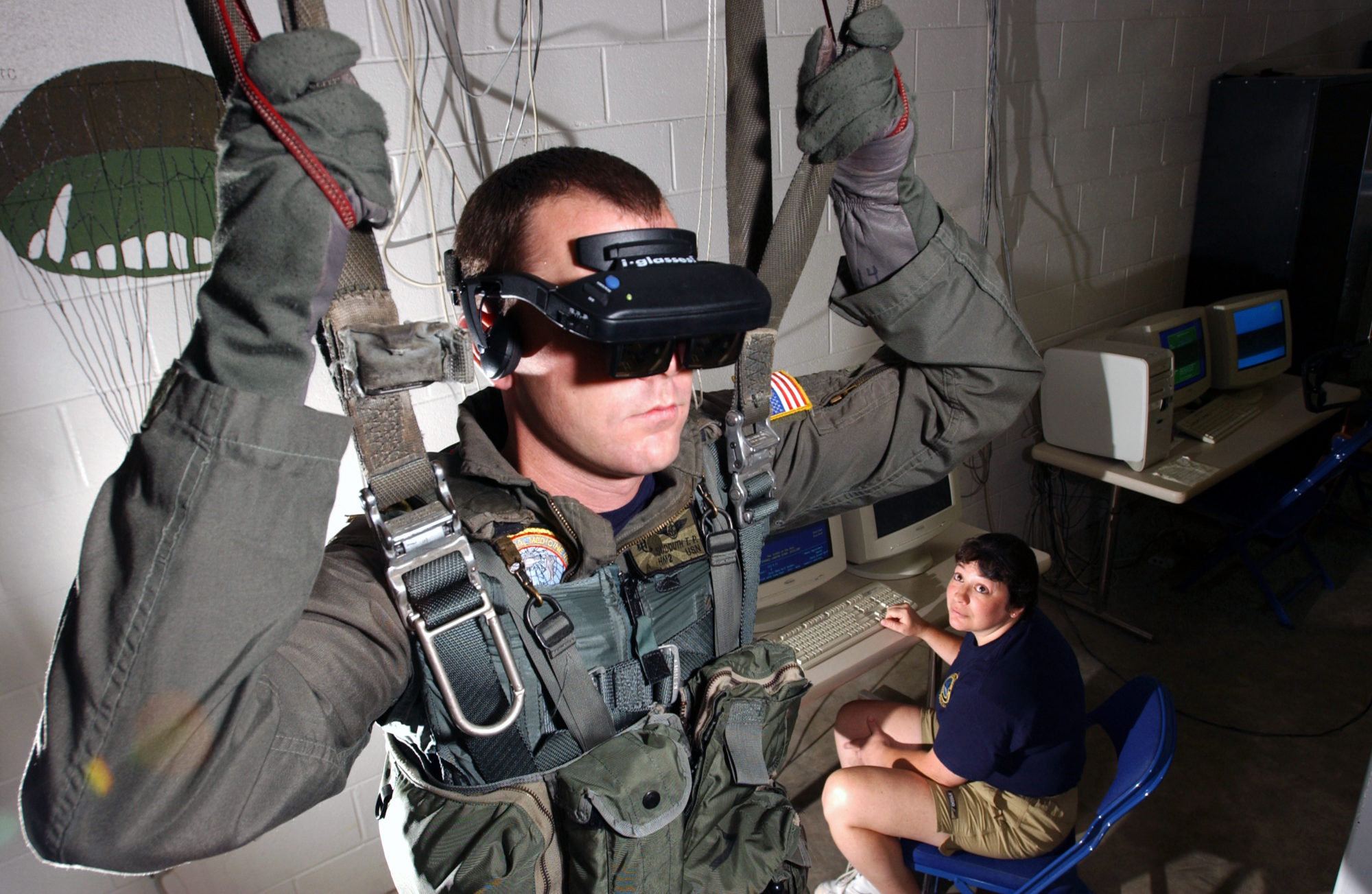 New games and new devices are coming . The flood of new video games is an important marker for virtual reality. Even as the hype over the technology has outrun its actual adoption, the video gaming industry has continued to pour money and resources into embracing virtual reality, cementing its development and advancement — at least in the near term.
"The dream of virtual reality was born in our industry when we created the first virtual worlds," said Michael D. Gallagher, president and chief executive of the Entertainment Software Association, a trade group for video game companies. "It's only natural our industry's passionate and creative innovators, who share that dream, would lead the way in the development of virtual reality."
Virtual reality has to date disappointed in many areas. Sales of some of the most capable virtual-reality headsets, which put people into an immersive environment, have been somewhat sluggish. Various industries have dabbled with virtual reality — and are still only dabbling. Even Mark Zuckerberg, the chief executive of Facebook, who was a huge proponent of virtual reality and bought Oculus VR for more than $2 billion several years ago, admitted in January that turning the technology into a new computing platform was tougher than he had expected.
"These things end up being more complex than you think upfront," Mr. Zuckerberg said at the time. "If anything, we may have to invest even more money to get to the goals we had than we had thought upfront."
Source:
Mohsen Daemi|News author and moderator for news and gaming articles in ultragamerz.com. Mohsen as video games news reporter along everybody in ultragamerz work hard to bring you all the gaming news from direct and trusted sources. Mohsen provides the most recent news and trends of gaming. He has been Working last 6 years on online platforms, medias and online publishing. He was a contributer for fotoup.com and now in popular-photo.com. Mohsen is based in Massachusetts. In ultragamerz we provide the most recent news of technology and gaming.


CONTACTS DETAILS &FOR MORE INFO:
https://www.ultragamerz.com/contact/
Latest posts by Mohsen Daemi (see all)
https://www.ultragamerz.com/wp-content/uploads/2017/07/16237219524_348f9088c9_b.jpg
683
1024
Mohsen Daemi
https://www.ultragamerz.com/wp-content/uploads/2017/02/logo-300x197.png
Mohsen Daemi
2017-07-06 11:54:28
2017-11-30 14:18:42
Virtual reality Market in New Video Games and gamers world