June 3, 2017

Mohesn Daemi
Games everyone is looking forward to
I am gonna talk about 5 games that everyone is looking forward to.
Battlefront 2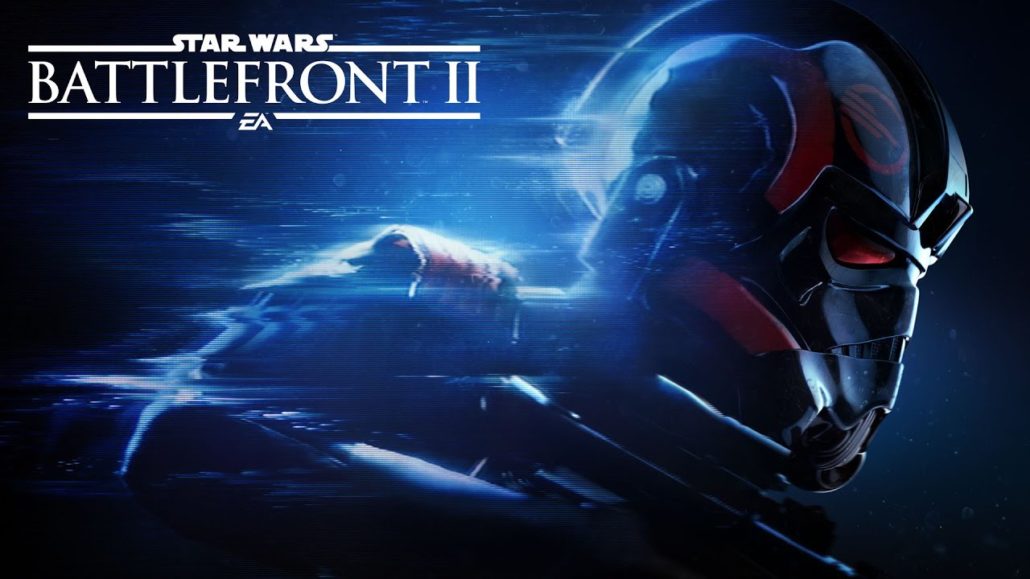 Star Wars Battlefront 2 is gonna be released at 11/17/2017.  The main character is den Versio, commander of Inferno Squad; an Imperial special forces unit equally lethal on the ground. It seems like Versio wants to get revenge from the Rebellion for killing the Emperor For more details on Battlefront 2 click here.
Call Of Duty WW2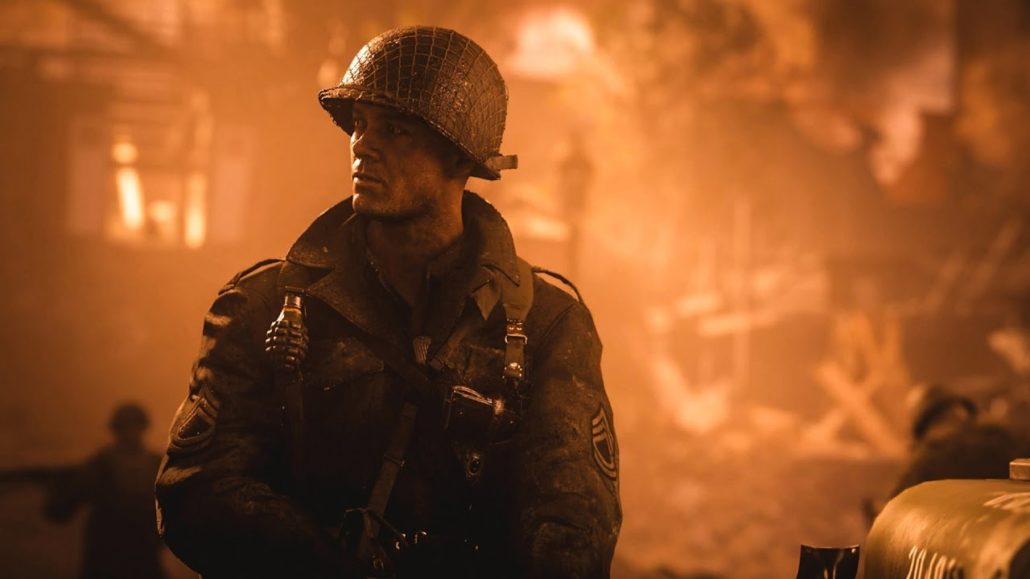 the game is gonna be released at November 3rd. We barely have any information about the game. The battle of Battle of the Bulge will be in the game and the Axis [Allies of Germany in WW2] are not gonna be playable in Call Of Duty WW2. Women characters will be in the campaign. For more info on the game click here
Splatoon 2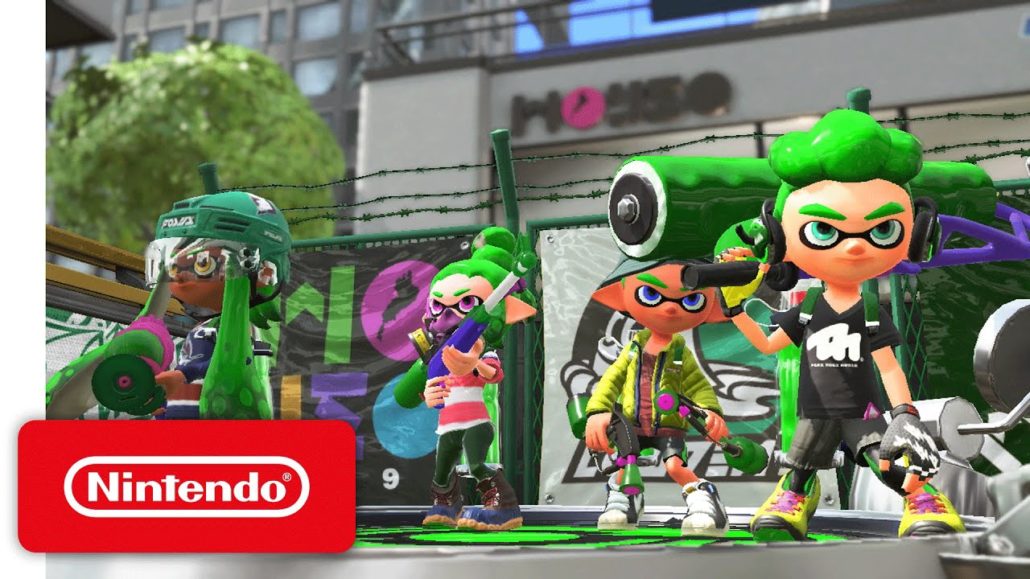 Splatton 2 is gonna be available at July 21st . Splatoon 2 isn't gonna be much different from the old Splatoon. for more details on the game click here.
Mario Odyssey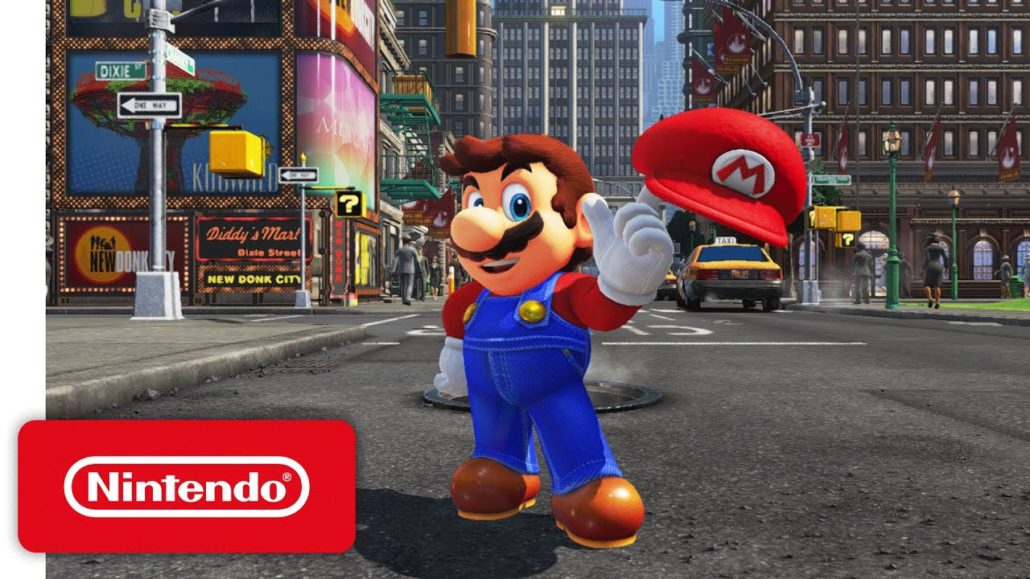 The new Mario game is a 3D sandbox game like  Super Mario 64 and Super Mario Sunshine.  There are gonna be new actions like throwing Mario"s hat.
Far Cry 5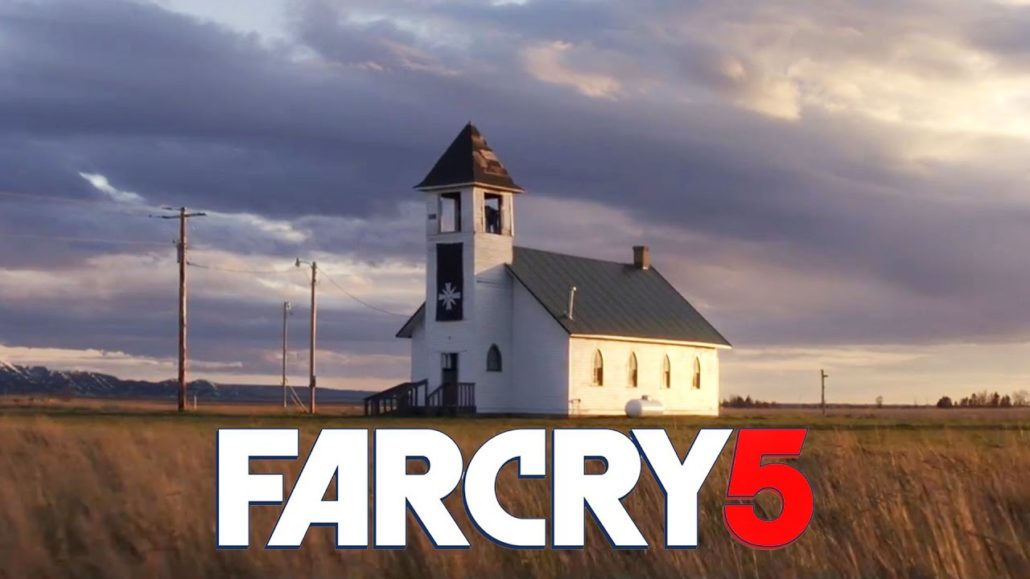 The game is gonna be set at USA, Hope County, Montana, it is gonna be a western game. The story is about a group of people called the Project at Edens Gate they believe That Collapse is imminent, and only their merciless and manipulative leader, The Father [Joseph Seed], can save them. Their is a group that is fighting the "cult" it is called the resistance, the resistance want the old Hope Country back so they are doing anything they can to beat them. For more details on Far Cry 5 click here.
Mohsen Daemi|News author and moderator for news and gaming articles in ultragamerz.com. Mohsen as video games news reporter along everybody in ultragamerz work hard to bring you all the gaming news from direct and trusted sources. Mohsen provides the most recent news and trends of gaming. He has been Working last 6 years on online platforms, medias and online publishing. He was a contributer for fotoup.com and now in popular-photo.com. Mohsen is based in Massachusetts. In ultragamerz we provide the most recent news of technology and gaming.


CONTACTS DETAILS &FOR MORE INFO:
https://www.ultragamerz.com/contact/
Latest posts by Mohesn Daemi (see all)