June 4, 2017

Mohesn Daemi
Things to Expect from E3
E3 is only 9 days away so we have made a list of 6 things that are expected to be shown at E3
Super Mario Odyssey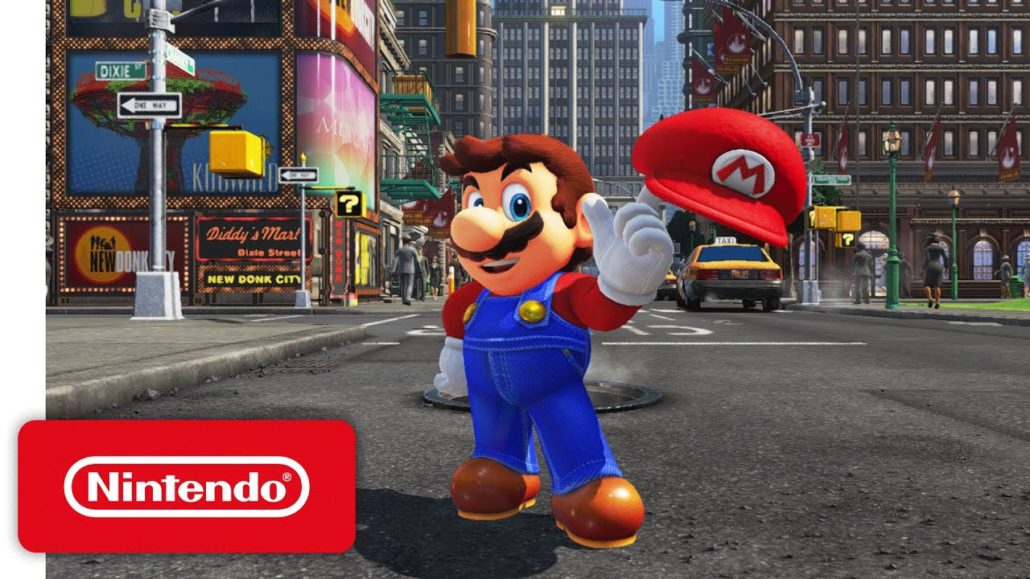 Nintendo has said on there E3 website that they are going to "featuring a closer look at the Super Mario Odyssey game." The new Mario game is a 3D sandbox game like Super Mario 64 and Super Mario Sunshine. There are gonna be new actions like throwing Mario's hat.
Far Cry 5
Ubisoft announced Far Cry 5 not to long ago, and since E3 is right around the corner I think Far Cry 5 is gonna be shown there. For more detail on the game click here.
Call OF Duty WW2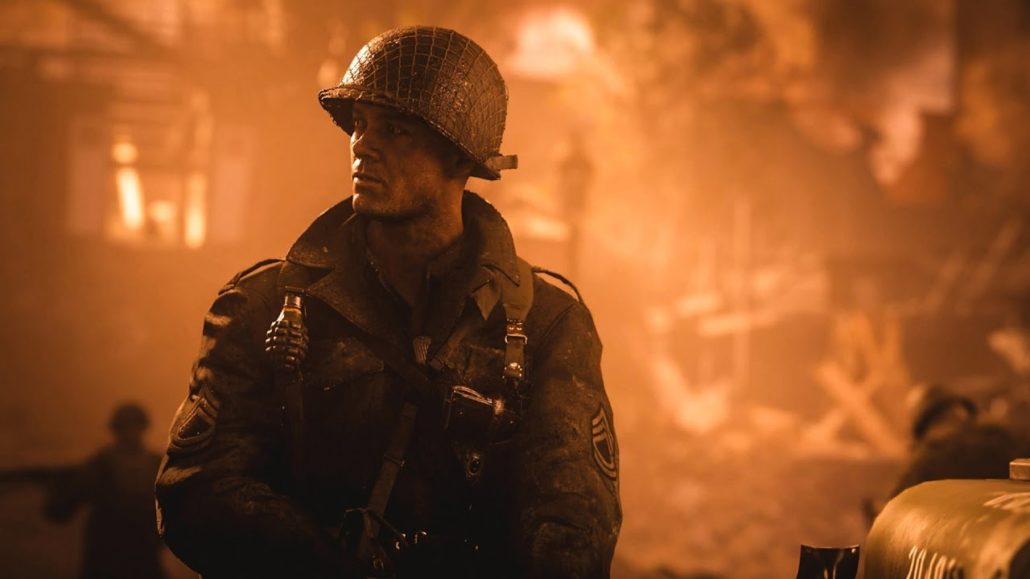 Their is barely any information about Call Of Duty WW2. For more detail on the game click here.
Assassin Creeds Empire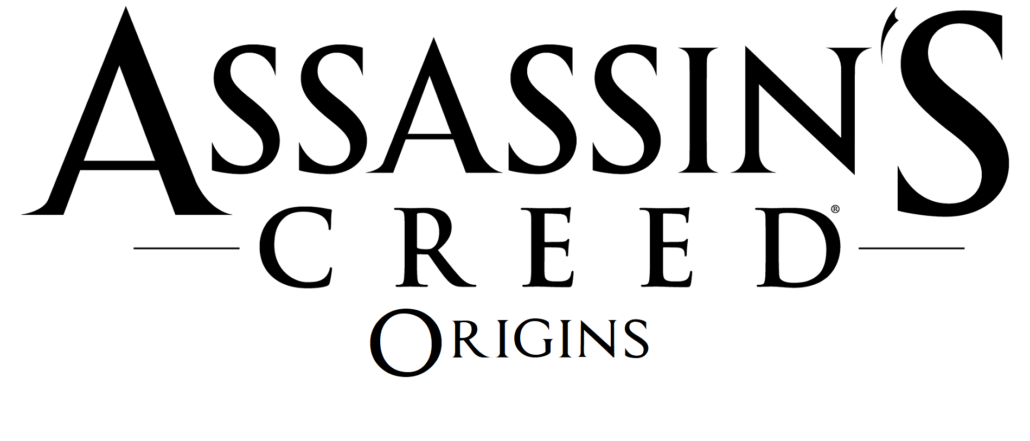 A image was leaked about a month ago of an Assassin Creed games. Euro Gamer confirmed that the image was real. To see the image click here
Need For Speed Payback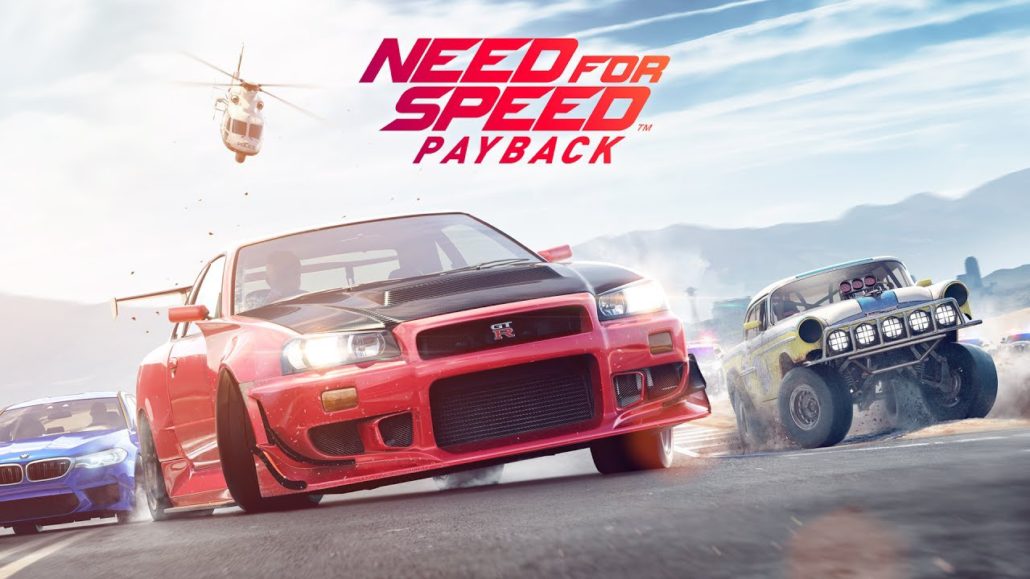 We really don't have any information about the game all we have is a trailer and an article from the Need For Speed website..
Project Scorpio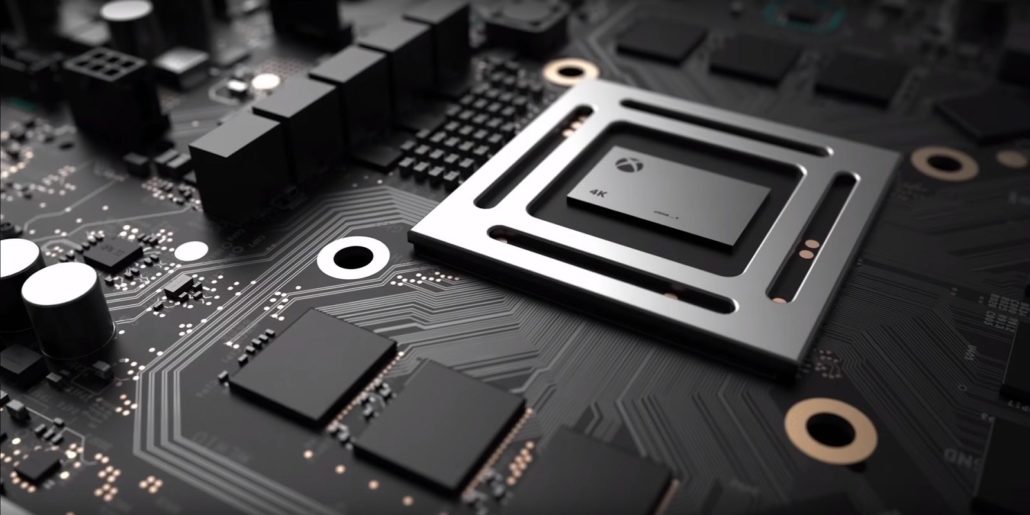 The strongest console of all time Project Scorpio is defiantly gonna be at E3. Project Scorpio is gonna be released at the Holiday season of 2017. That is why it is expected for Project Scorpio to be at E3. To see Project Scorpio's specs click here.
Mohsen Daemi|News author and moderator for tech news and gaming in ultragamerz.com. Mohsen as video games news reporter along everybody in ultragamerz work hard to bring you all the gaming news from direct and trusted sources. He currently resides in Massachusetts writing for ultragamerz. Mohsen provides the most recent news and trends of gaming. He has been Working last 6 years on online platforms, medias and online publishing. He was a contributer for fotoup.com and popular-photo.com.


CONTACTS DETAILS &FOR MORE INFO:
https://www.ultragamerz.com/contact/

Articles by Mohsen:
Latest posts by Mohesn Daemi (see all)
https://www.ultragamerz.com/wp-content/uploads/2017/06/Untitled-3.png
459
1044
Mohesn Daemi
https://www.ultragamerz.com/wp-content/uploads/2017/02/logo-300x197.png
Mohesn Daemi
2017-06-04 15:20:12
2017-09-18 14:35:08
Things to expect from E3