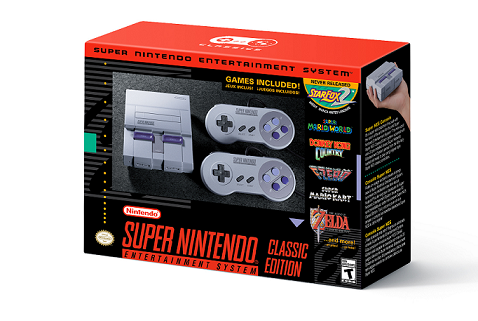 September 11, 2017

Mohesn Daemi
Nintendo doesn't want you to over pay for SNES classic edition
Reggie doesn't want you to overpay for the SNES classic edition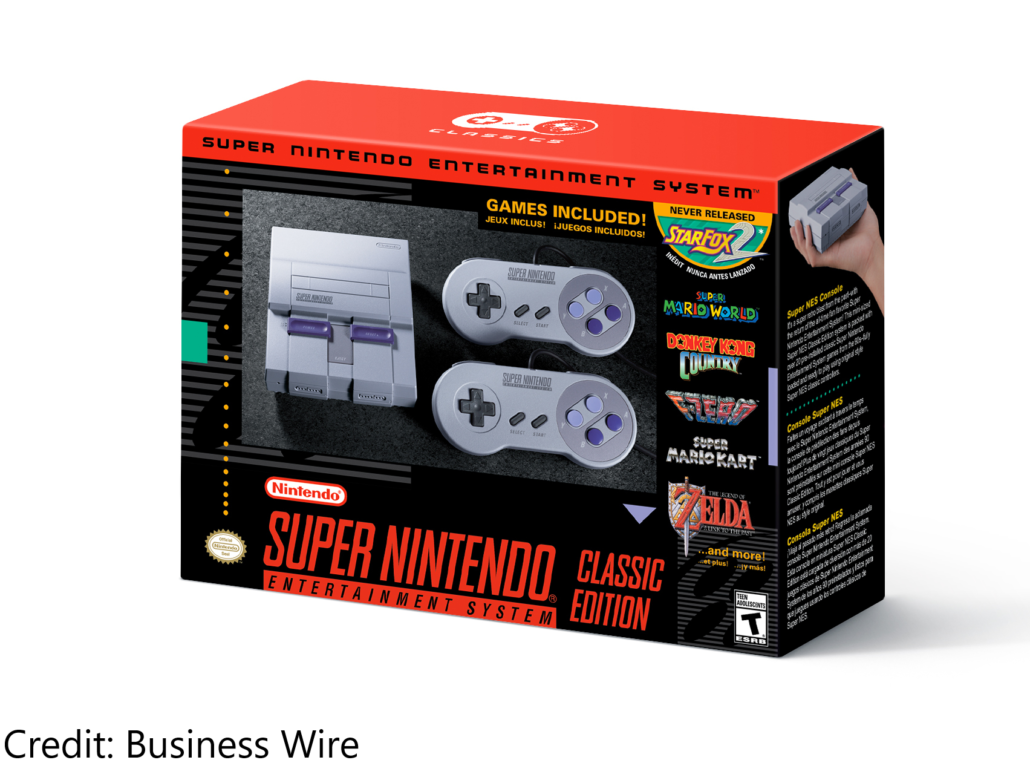 The SNES classic edition costs $79.99, but because of shortage issues, it costs a lot more on sites like eBay. Reggie doesn't want you to pay $199 for a SNES classic edition pre-order.
In an interview with Financial Times Reggie said, "I would strongly urge you not to overbid on an SNES Classic on any of the auction sites, You shouldn't [have to] pay more than $79.99." The Snes classic edition preorders sold out in minutes all around the world and if you want to pre-order it now you will have to pay $199.99 on eBay.
Most people couldn't get the NES classic because it wasn't available anywhere and Nintendo discontinued it very early. Nintendo did say that they will increase the SNES classic production rate and shortage will not be such a big problem. The SNES classic will come out on September 29.
The SNES classic will include 2 wired controllers and 21 games. Some of those games are Super Mario World, Super Mario Kart, The Legend Of Zelda a Link to the Past, Super Metroid, Donkey Kong Country, Star Fox 2. Don't remember Star Fox 2? That is because Star Fox 2 was never released.
---
Tags And Keywords:
Technology, video games, Nintendo, Super Nintendo Entertainment system, SNES classic edition
https://www.ultragamerz.com/wp-content/uploads/2017/08/SNES_Mini_Box-1.png
353
478
Mohesn Daemi
https://www.ultragamerz.com/wp-content/uploads/2017/02/logo-300x197.png
Mohesn Daemi
2017-09-11 21:45:07
2017-09-20 12:35:50
Nintendo doesn't want you to over pay for SNES classic edition